Keep calm people!! The official date for the hottest beach party to ever hit Ghana; Tidal Rave is finally here!!!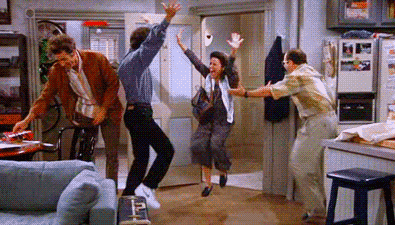 It's happening on the 29th Of July and this year's theme is LOUD!! L-O-U-D!!! "Live Out Ur Dream"
So this July, at Kokrobite, get your beach bod ready and prepare to jam like you've never dreamt of!!
It's going to be…LOUD!!
Don't miss out on this!