Hey you, our radar is up once a gain and we are picking up feed about the $15 billion 'free lunch' from China.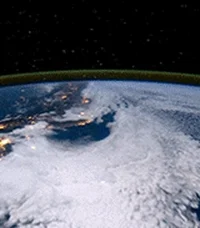 If you don't understand the above paragraph, you are not alone. We understand there are a bunch of people out there who don't understand why the politicians are just talking about Vice President Mahamudu Bawumia's recent visit to China and the billions of dollars he secured for the country.
Ghana needs money and if China is willing to give us billions of dollars, that should be good news… no?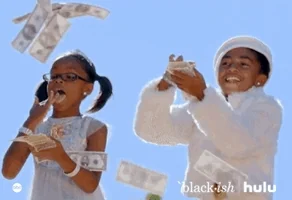 Well, if you don't understand why people are complaining then here's us breaking it all down for you.
First things first, Vice President Bawumia paid a visit to China and managed to secure a $15bn deal for the country.
The Chinese don't live at the north pole and they're definitely not Father Christmas, so in return Ghana has a set of obligations.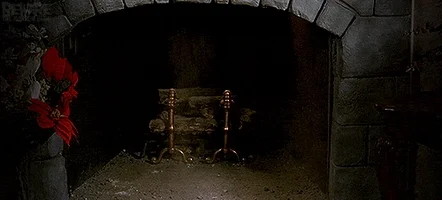 For starters, government is really shying away from calling the money a LOAN, partly because of the propaganda they run against the ex-President Mahama while they were in opposition. The New Patriotic Party (NPP) accused the National Democratic Congress (NDC) of running the country into debts by securing a lot of loans.
The other reason why government doesn't want to call the money a loan is due to the terms of agreement. The government prefers the term, "The Chinese Financial Package."
Ghana will not hoard $15bn and hand it over to the Chinese as loan repayment, that won't happen in our current financial situation. Instead, we have agreed to give the Chinese access to a $11.5bn equivalent of our natural resources (bauxite, gold, diamond, oil, etc).
Simply put, China gives us $15bn and we give them bauxite and other natural resources they need to feed their factories.
It's just like getting a loan from a friend in boarding school and giving him gari, shito, sugar or milk in return.
In theory, this should be a good deal as long as in practice we live by the investment commitments we have planned for the money. Also, if corruption doesn't come into play.
It is at this point that the second debate comes in. Government is proposing to use a large percentage of the $15bn to construct a bauxite refinery in the country.
The refinery will create local jobs and the finished product will be shipped to China.
Ghana has a proven reserve of about 2.8 billion metric tonnes of iron ore; 160 million metric tonnes of bauxite; 430 million metric tonnes of manganese and 430 metric tonnes of limestone, excluding gold and oil.
Meanwhile, the Ghana News Agency has quoted the Vice President to arguing that Ghana's bauxite alone would get the country about $460 billion at current market prices and "our case is that if we need just $20 billion to do a major massive marshal plan and we have $460 billion sitting in the ground… what we really need is to develop a financing module that utilizes a small fraction of those reserves to finance infrastructure."
Does this argument justify government's decision to exchange our natural resources for the $15 billion Chinese financial facility?
You have been briefed and you can have your say now!!