Nigerians had their first message from their President (yes they have still have one) after he left the country on May 7th on a sick leave. The presidency released an audio of the president, Muhammadu Buhari, wishing Nigerians a happy Eid-Ul-Fitr on Sunday despite claims that he was suffering from memory loss and speech impairment.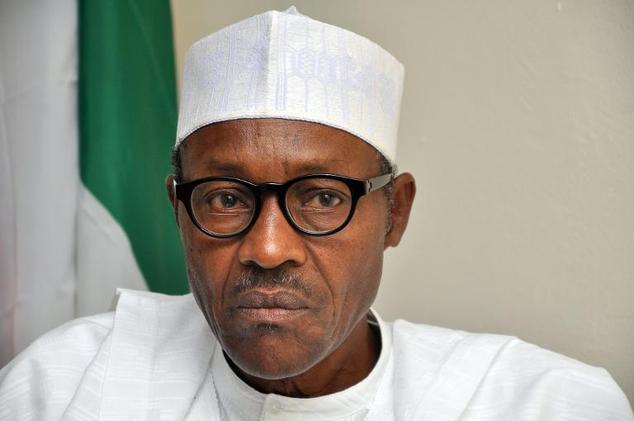 In the audio, President Buhari, also a Muslim from the North, called out to Nigerians to avoid reckless statements and actions and to live in harmony and peace.
Despite the goodwill within the message, most Nigerians were left in a fit of rage mainly because of the language the President chose to deliver the message; Hausa. Most argued Hausa was not their official language and wondered why he chose to speak to the country in his own language disregarding the other languages spoken in Nigeria.