The Ghana Education Service (GES) has decided to close down three schools at Akyem Adjobue in the Akyemansa District of the Eastern Region because of rampant defecation in classrooms by unknown persons.
The affected schools are, Adjobue GCD L/A, Adjobue RC Primary & JHS and Adjobue Presby Primary & JHS.
Public Relations Officer of the Akyemansa District Education Directorate, Asabea Okyere, says the decision has become necessary following several failed attempts to stop residents from the shameful practice.
According to the PRO, they called a durbar in the community and informed them about the importance of education and the reason why they should stop defecating in the classrooms.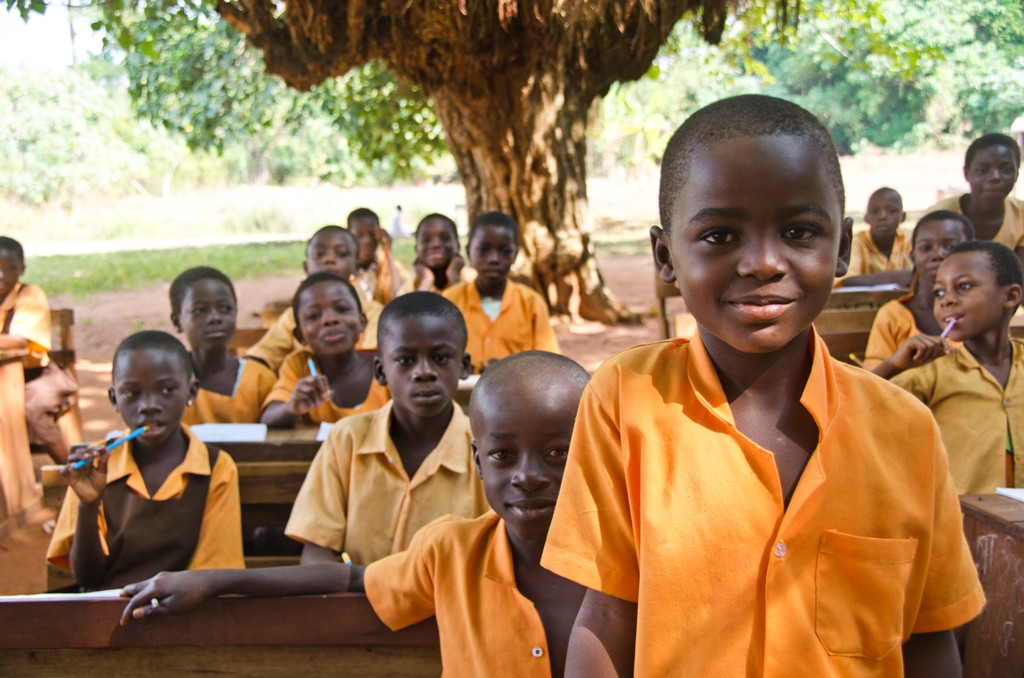 He also said that the same incident took place in one of the schools, and the director and the then management went to meet the community and spoke about this uncouth habit of the people. This year again it has happened.
She was hopeful that closing down the school will send a strong message to the community.
The Ministry of Education is yet to act on the matter.
Meanwhile, the District Chief Executive of Akyemansa District, Paul Asamoah has called for meeting with the chiefs and elders as well as the education director to address the problem before the final decision is taken.
Source: www.myjoynews.com