Items mainly belonging to Nayele have been distributed to three rehabilitation centres.
You forgot Nayele Ametefe so soon? Here's her picture.
You still don't remember her?
Ok. Lemme help you out. She's the female drug baron who was busted at the Heathrow Airport in London in 2014 with 12 kilogrammes of cocaine. 
I guess you remember her now.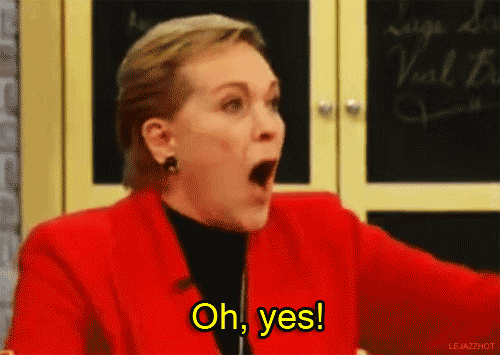 Apparently, some items belonging to her have been given to three rehabilitation centres including Addicted Diseases Unit of the Korle Bu Teaching Hospital, the Dafarec Rehabilitation Centre at Medie and the House of St Francis Rehabilitation Centre at Ashaiman. 
Her properties were confiscated by the Narcotic Control Board (NACOB) after she was arrested. The law requires that the properties of people who are convicted for drug offences be confiscated and given to charity.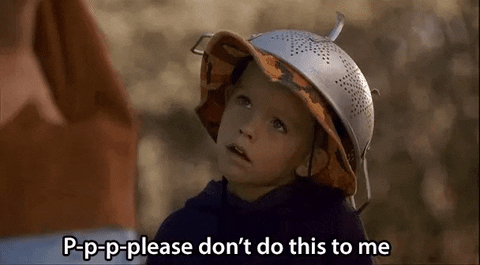 She is currently serving an eight-year jail term in the United Kingdom (UK).