I hope you know who the best footballer in the world is…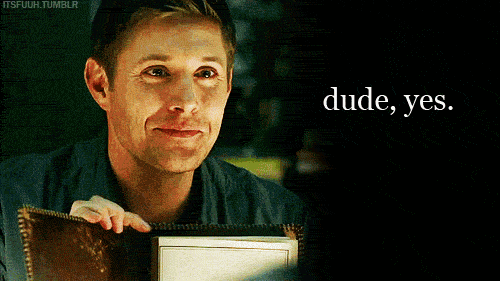 Naah not this guy…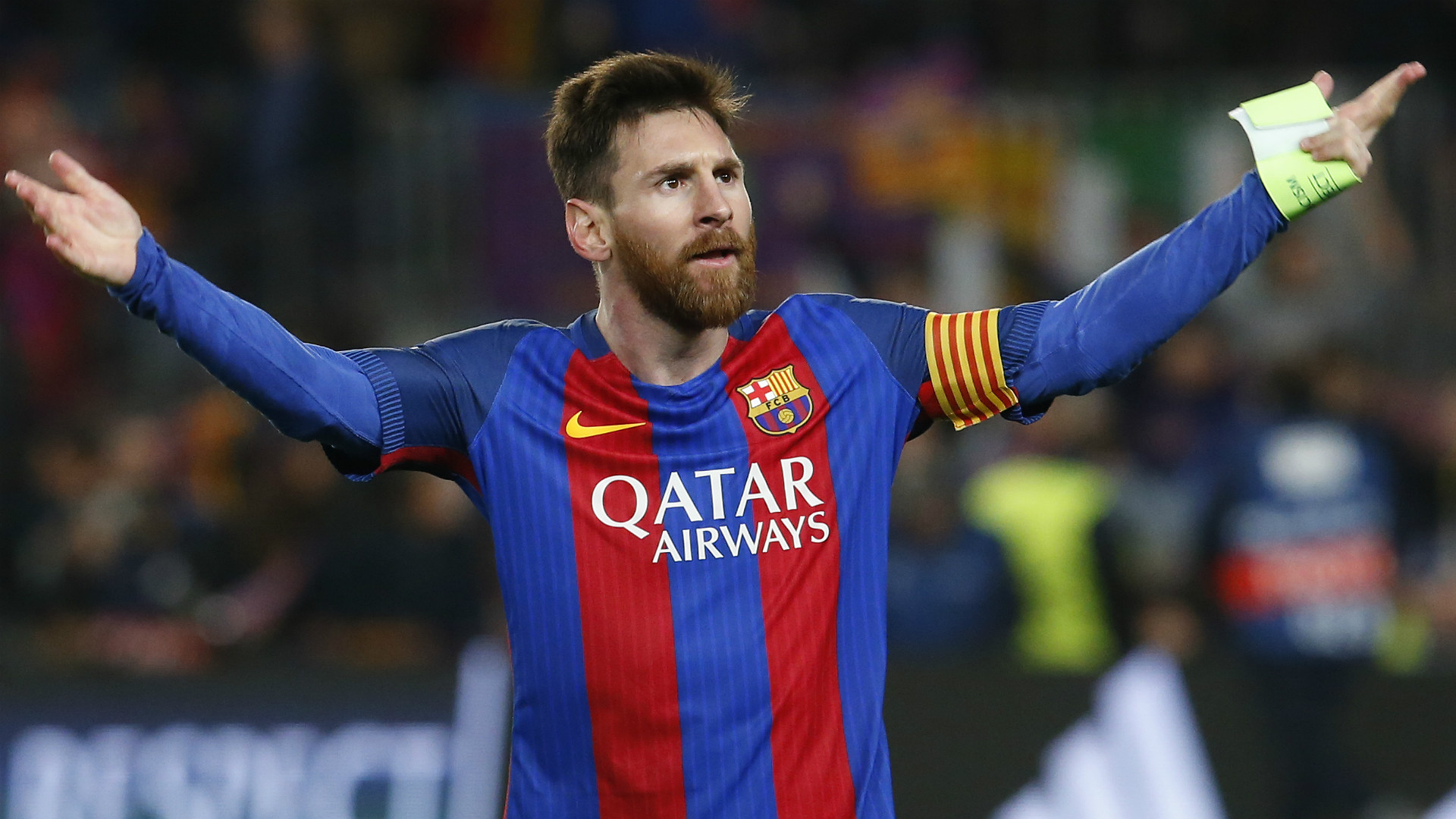 I mean the actual best footballer.
So apart from being the best footballer in the world, he's the highest paid athlete in the world.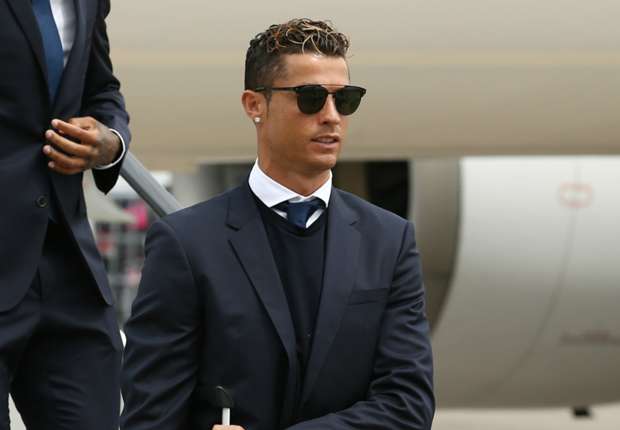 That said, we know he owns a whole lot of luxurious properties; cars, buildings, jewelries and so on.
But let's forget about Ronaldo for now. He isn't the main reason for this article.
See also: This Is How Much Cristiano Ronaldo Makes, And What He Spends His Money On
Let us talk about this gentleman.
His name is Nana Kwame Bediako, aka Cheddar.
Nana Kwame Bediako is the Chief Executive Officer of Wonda Estates and Petronia City Development, a 2,000 acre master-planned city development in Ghana.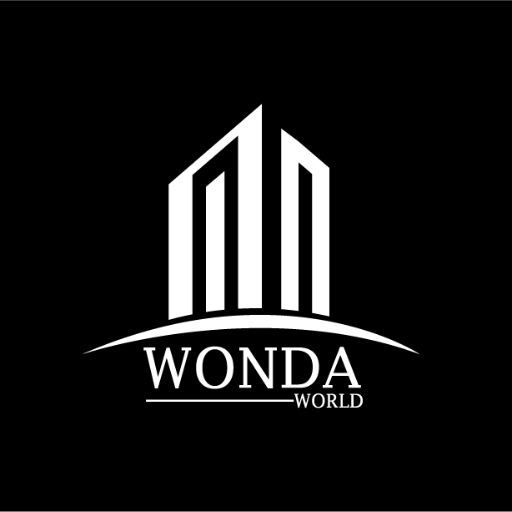 I bet he doesn't look like this guy…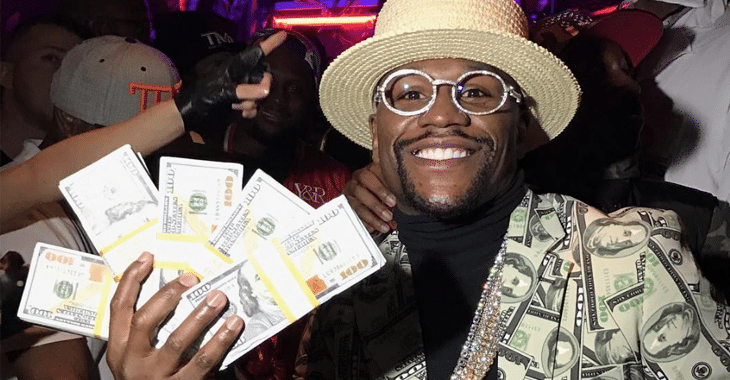 …or this guy.
But Cheddar has a level of bragging rights like the two.
Dude is rich!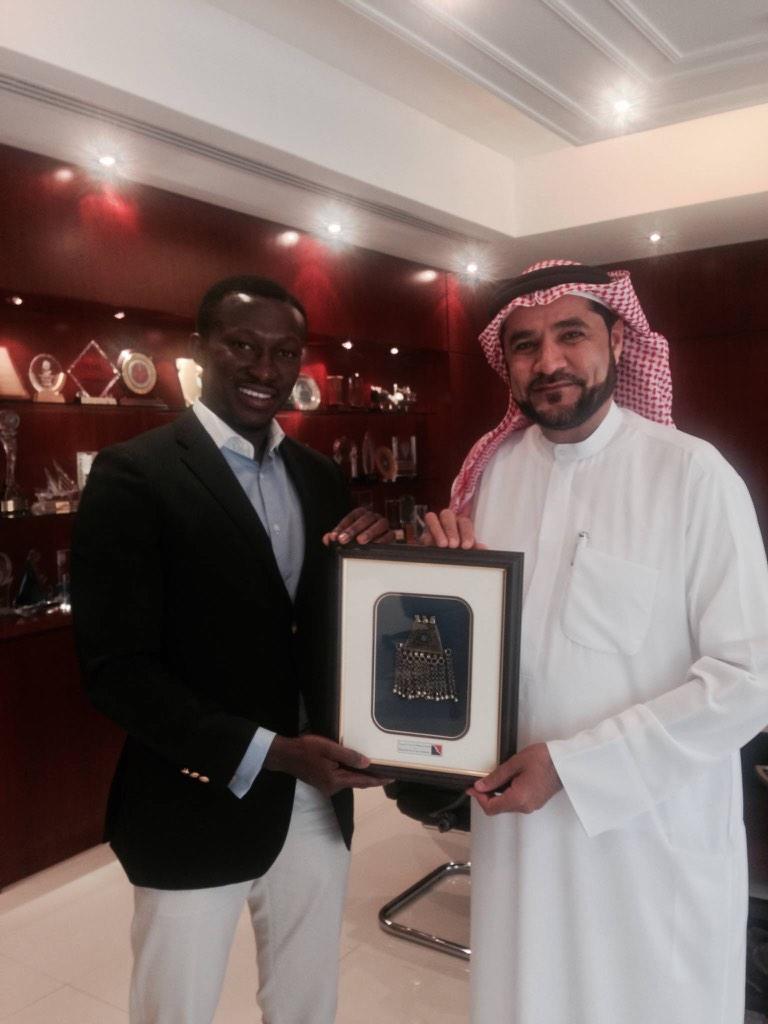 I mean Cheddar bought a car from Real Madrid star Cristiano Ronaldo.
Not any other car but this very car;
The Lamborghini Aventador!
So you understand why I said he brags different?