Ghana music going higher every day!!
US Based Ghanaian rapper BlackWay has signed a deal with Republic Records.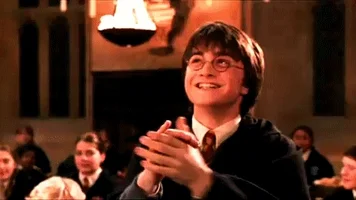 Republic Records current has some of music's biggest stars on its label.
They include Drake, The Weekend, Nicki Minaj, Lil Wayne, Birdman, Ariana Grande among others.
This is certainly a big deal for BlackWay.
He will move to Los Angeles next week as part of the deal to promote and grow his music
Born Yaw Sintim-Misa, he is the son of Ghanaian Comedian and Satirist Kwaku Sintim-Misa (KSM).
See Also: Call Up All Your Impersonator Friends; KSM Is Hiring
Though BlackWay was born in Brooklyn, United States of America, he grew up in Ghana till the age of 13 when he returned to the States to live with his mother.
He started pursuing music at the age of 15. The praise from his family and friends encouraged him to continue making music, leading to approval from people in the music industry. He writes music based on inspiration and happenings in his life and the people around him.
Source: Livefm