Please Ghanaians, Dr Mi..Sorry, Shatta Michy says she doesn't like what you guys are doing! Like seriously, she doesn't like that!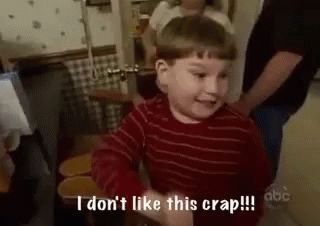 After news of award-winning musician Stonebwoy's marriage to Dr. Louisa Ansong leaked, Ghanaians on social media did what they know best…troll. This time , the troll map led to SMville ( yeah..couldn't find a better name).
Back to the matter, Ghanaians pitched the to-be "Bhimqueen" who is a dentist against Shatta Mitchy, a pub owner and baby momma of self-acclaimed dancehall king Shatta Wale. Ghanaians with all pettiness circulated a photo-shopped image of Shatta Mitchy as a doctor.
If you are living under some rock and haven't heard of Stonebwoy's marriage Meet Stonebwoy's Brainy Wife To Be
Shatta Michy clapped back! Of course, you know say SM family no dey carry last. The pretty SM queen spat venom on her Snapchat addressing Ghanaians, SM-style. If anything on her snap is to go by, Mitchy allegedly posted that Louisa will pay for the entire cost of the wedding.
This is what we can definitely confirm. Shatta Michy is taking the fight to Ghanaians on her snap.
Her recent snaps indicated how petty Ghanaians were to send the SM-Bhimnation feud to the level of comparing the two ladies.
She further pointed how hypocritical Ghanaians are and even though she did not state why, we believe it has a bearing on the Louisa comparison issue.
Check out the venomous snaps.
Meanwhile, Stonebwoy and Dr. Louisa are set to tie the knot tomorrow.
See Also : Check Out The Bridal Shower Of Stonebwoy's Fiancee, Louisa