The University of Education, Winneba issued a press release to close down all campuses and stop operations after the writ submitted against them by Supi Kofi Kwayera challenging the legality of its governing council whose mandate originally expired in 2013 was upheld by the Winneba High Court.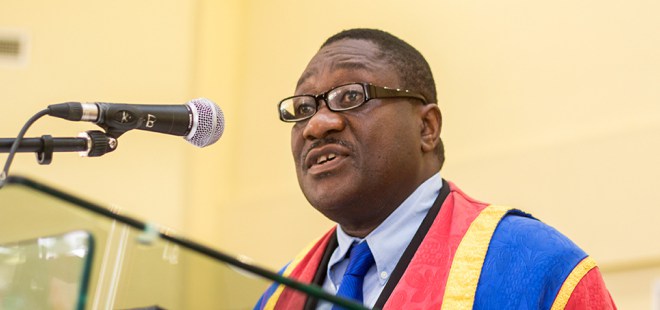 See Also: University of Education ,Winneba Shuts Down Temporarily
This decision and the fear that the court might rescind and declare the governing council's decisions as null and void have caused panic among the students who graduated in November 2016 in a congregation oversaw by the dissolved governing council.
These students have made futile efforts towards the recovering of their certificates. Their effort to liaise with he Ministry of Education have gone downhill since the case in the hands of the court now. However, the students have threatened to protest since they believe that action was a quicker way of getting attention.
Meanwhile, the case will be determined by the court on Friday, 16th June, 2017.