The midnight joy for most guys and girls may soon be no more, that's if the petition submitted by two ace broadcasters, Tommy-Annan Forson and James Kwasi Oberko, is adhered to.
The two have complained to the National Media Commission and the Ministry of Information that some TV stations are showing pornography on their channels.
According to them TV XYZ, Ice TV and Thunder TV are showing pornographic materials to their audience.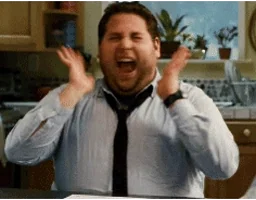 According to them, it is against the broadcasting standards for television stations to show porn materials irrespective of what time they are shown.
They presented their petition to the Executive Secretary of the National Media Commission, George Sarpong, an album of compiled photos taken from porn scenes shown across the television stations in question.
Presenting the complaint, Tommy Annan-Forson said: "these things have been going on for quite a while. Some years ago, Cable Gold was doing same, I captured it, reported to the media commission and they stopped them."