We were just warming up to the visit of Floyd Mayweather then all of a sudden we had to cancel those plans because the organizers of the event said the trip has been canceled.
Up Scale Entertainment tweeted earlier today that the "Undisputed Tour" has been postponed until further notice.
The tweet did not say why, but our own checks seems to have revealed the truth for us.
See Also: Mayweather Has Canceled His Much Anticipated Tour To Ghana
Information reaching Kuulpeeps.com indicates that Mayweather canceled his visit to Ghana because the fight between him and UFC lightweight champion Conor McGregor has been slated for August 26.
According to bussinesinsider.com, in the space of 24 hours, there have been two big developments:
First, Mayweather's company, Mayweather Promotions, reserved the MGM Grand Garden Arena for a "boxing event" in August.
Second, McGregor has teased fans with a big announcement in the coming days.
Now it appears the fight could happen within the next three months.
Mayweather Promotions have reserved the MGM Grand Garden Arena, a famous Las Vegas site, for Saturday, August 26. Below is a screen shot from the Nevada Athletic Commission calendar, which shows the booking.
The Commission website said: "Mayweather Promotions will promote a professional boxing event at the MGM Grand Garden Arena, televised on Showtime." No other details were given.
Conor McGregor has also been teasing people on social media. He posted on his Instagram that "Something big is coming."
With all of these happening we don't know whether to be sad or happy.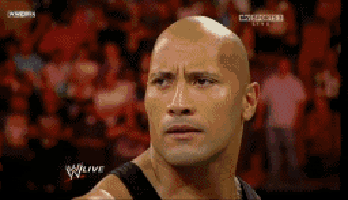 Should we be sad that Mayweather has postponed his trip to Ghana or be happy that we will finally see Mayweather fight McGregor?