Ghanaians have dual character traits. We love to imagine ourselves as law abiding, peaceful, hospitable and well cultured human beings, but we're extremely vulnerable to animalistic instincts. As human beings, we are after all, just a step above the gorilla.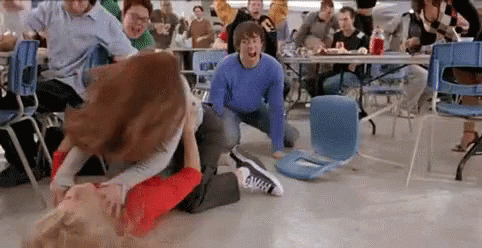 Unfortunately, our instinct drive us to do things that are violent, and ultimately self-destructive.
This is what happened last week Monday, when a bunch of people pounced on a military officer and killed him without giving him a chance to explain himself.
Three other people were lynched after that incident. They involved immigration officers, an old woman accused of witchcraft and a man accused of stealing GHS 1.50.
Major Mahama's story encouraged others to share their own mob attacks stories. They were in the wrong place at the wrong time and accused of things they knew nothing about.
There is no telling when next you will be victim of such circumstance, so we spoke to ASP Benefoh Darkwa, the former Public Relations Officer of the CID on what you must do to avoid a mob attack on you.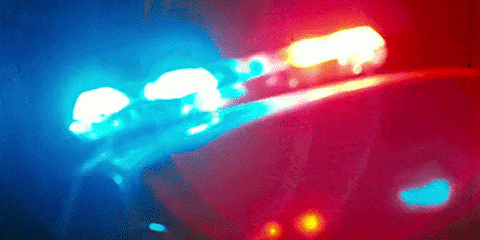 Carry ID Cards Always: Identity cards are very important. It could be the thing that determines your fate in such life and death situation. At all times, you must have at least one of the national identity cards on you (Voter's ID, Drivers License, etc). If you have a current employee or student card, you should have those too. ASP Darkwa said, being able to show proof of identity to the gang leader gives you a chance to live or to at least explain yourself.
Ask To Be Taken To A Police Station: If your circumstance is such that you can identify a gang leader, you can ask the leader to take you to the police station. Sometimes, trying this could make the mob spare your life ASP Darkwa said.
Avoid Visiting Unfamiliar Neighborhoods At Odd Hours: Sometimes, a crime might be committed and the stranger will be blamed for committing the crime. This is why ASP Darkwa advises that you avoid visiting neighborhoods you are not familiar with at odd hours. He said you become an easy target for a mob attack because the neighbors need someone to blame for crimes committed by themselves.
Call Police Hotlines: Yes, we know this is Ghana and this is Ghana Police we are talking about. They complain about lack of fuel and some don't even have cars at their station. We just want you to know that you can also call the police hotlines (191, 18555 on MTN) when you are in such a situation.
Run To A Police Station Nearby: If you know of any police station close by, it is advisable to run to that station. ASP Darkwa says seeking refuge at a police station will ward off the mob and allow you to lodge a formal complaint.
Go To Any Government Agency Nearby: If there is no police station in the area but you are close to a district assembly office, a military outpost, a hospital, or any government institution, it is a good idea to seek refuge there. The government office will offer you some level of protection.
We hope you never find yourself in a situation where you face a mob attack, but if it happens, these pointers can help. You could live to tell your story.