All of you reading this and thinking DKB is one big bully who picks on people to create his jokes, he has a response for you.
Derick Kobina Bonney popularly known as DKB has told Delay in interview that contrary to believe, he is not a bully.
Just in case you don't understand the word 'bully' DKB has even defined it for you. To him, a bully is someone who picks on a person's weakness, and as far as he is concerned, he does not do that in his act.
He said "a bully is someone who picks on your weakness, i pick on people's uniqueness"
"I do not pick on people to insult them, i pick on them to bring out the funny said of what they say"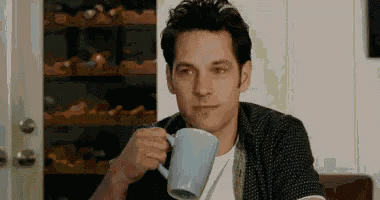 The comedian also stated that his style of comedy is structured to correct the society, while labeling some comments passed by certain people on social media as vague and without objectives.
However, the Comedian stated that his style of comedy does not ''pick on'' people to offend them but rather to look at the funny side of what they are saying.
Here is the big reveal; DKB told Delay that certain people approach and encourage him to pick on them when he gets on stage.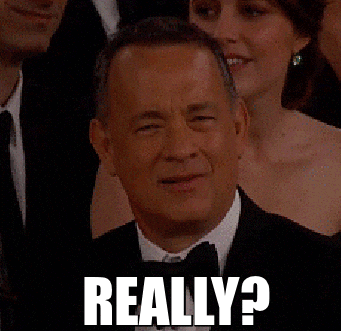 Well, how do you accuse him of being a bully when you asked him to pick on you in the first place?
Source: Ghanaweb