It's that time of the year and Tidal Rave is back!!!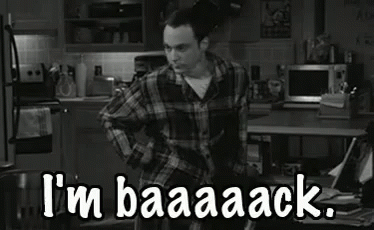 Get ready to get LOUD this July as EchoHouse plans a weekend full of pure madness.
This year, Tidal Rave starts on a Friday night with an exquisite intimate session. It's going to be a barbecue night full of music from major show headliners in the country.
The fun continues on Saturday with more partying and so much music from your favorite DJs and artists. There's also going to some mad games for you.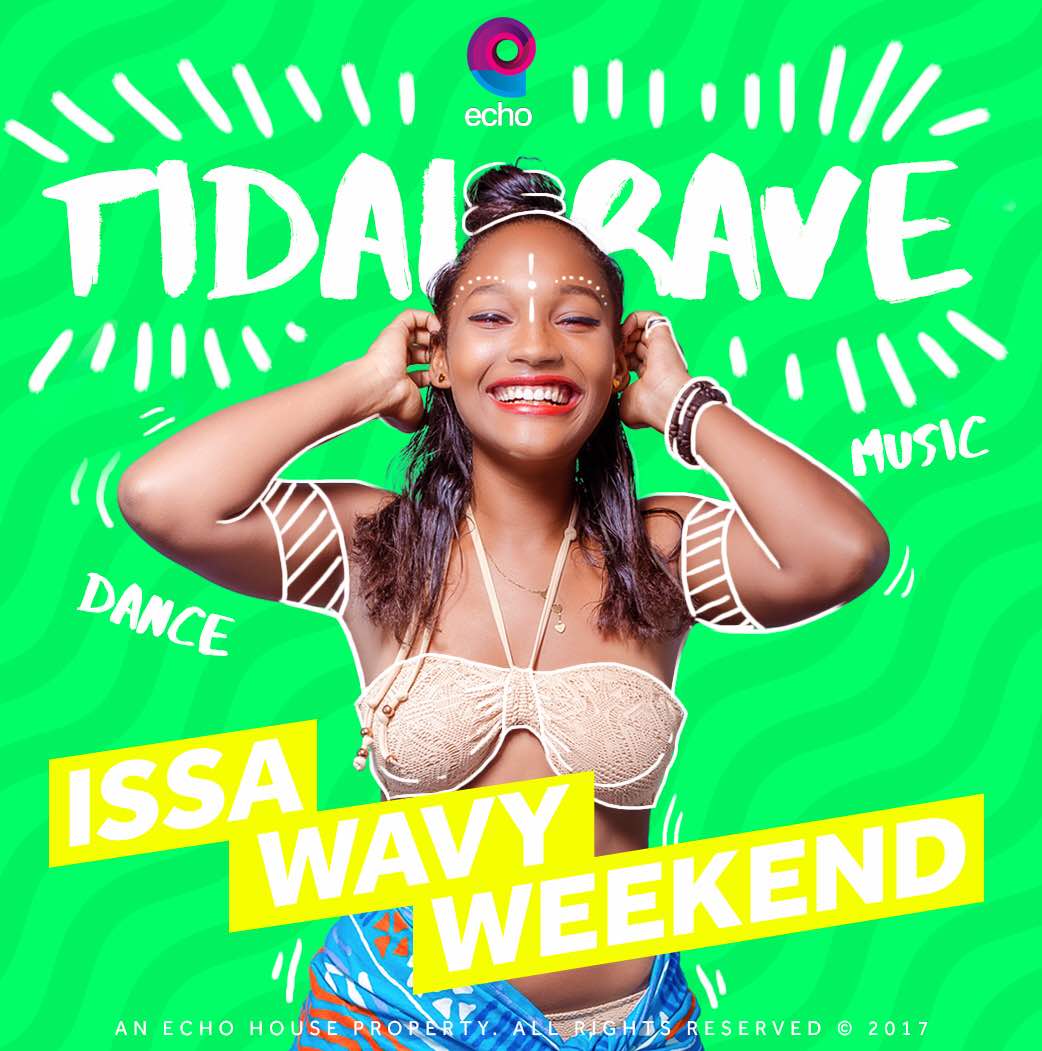 Water you waiting for? Better get strapped in, cos it's about to be a bumpy ride