Snapchat was the place to be at dawn today and it was a great time to be following Shatta Wale and Shatta Michy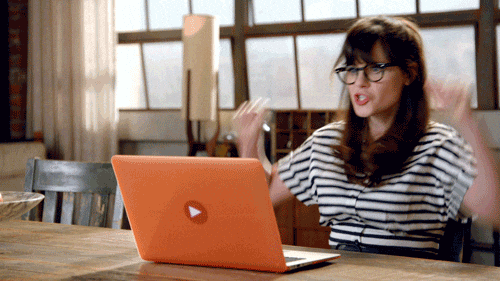 No please they were not talking sex *get your mind out of the gutter*
SEE ALSO: Shatta Wale And Shatta Michy Are Discussing Having Sex On Twitter
Our journey begins in the land of Snapville, where a young Shatta Wale starts out by calling someone ungrateful
……and then cunningly dropped some small advert bi like that….
Indeed the skies were dark, and a storm was coming. In came Mama Majesty with the full force of the Harmattan wind………..
Bullets were a-flying as shots were fired left, right and centre
More shots fired….
Apparently, a vote of thanks is needed somewhere…
And I see your truuueee colours shining through…
Now my innocent question is who is this person that has annoyed both of them???
Because it is pretty unclear as to whether they are talking to each other or not. Right?