Hey, social media freaks and brands using social media to improve their businesses, we have good news, scratch that, we have great news for you!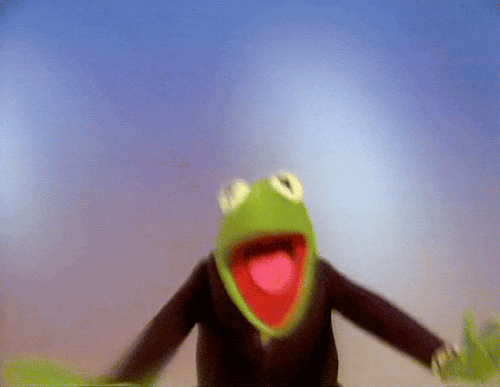 Each year, companies sponsor staff to attend the social media week in cities the world over, now they get to save some money on their social media budget, how cool is that?
How is this possible?
Echo House is bringing the Social Media Week to Accra!
Well, if you don't know what Social Media Week is, then here is a brief for you and why you should be excited about it.
Social media week is a leading media platform and conference that provides ideas, trends, insights and inspiration to help people and businesses understand how to achieve more in a hyper-connected world.
It explores how social media and technology change business, society and the way of life.
It's not only brands who get to benefit from SMWiAccra. Individual social media users (bloggers, journalists) who have tried to crack the best ways to use social media to achieve effective education in the digital era will get the opportunity to learn about the best hacks you need. We can't wait and I know you can't too.
Kuulpeeps.com will get you all the updates you need as and when we get them!
Social Media Week Accra – Accra Is Connected