Some thieves stole as much as 30,000 condoms from a warehouse in Las Vegas.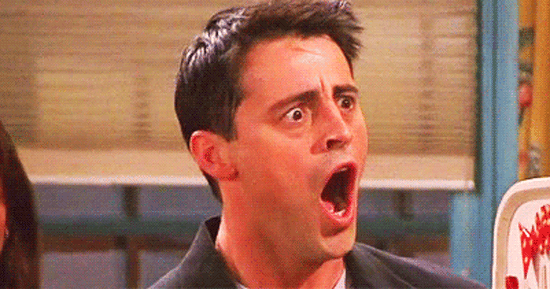 The warehouse is owned by a Swedish sex toy company called Lelo.
Not only did these horny criminals steal condoms, they also stole $15,000 worth of sex toys.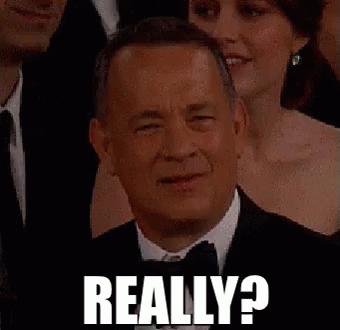 In a blog post about the thefts on its website, sex toy company Lelo had only one question after the break-ins: "What kind of party are these people having? We could have done the sponsorship or something."
The company also mentioned that they were about giving out thousands of free condoms so the thieves could have just waited and asked.
I bet these guys are gonna have the best summer holidays ever!