Sharing of fake news and now fake photos have become very easy these days. I hope you did not fall victim to the latest fake photo that went viral?
Just few hours after Shatta Wale released a tribute song to murdered military officer, Capt. Maxwell Mahama, a photo quickly went viral.
In the photo were four gentlemen, two of them were identified as the self-proclaimed dancehall King, Shatta Wale and the late Capt. Mahama "back in the day".
This suggested some form of bond between the two.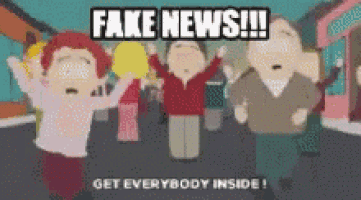 However, after the photo went viral and others (probably you too) busily shared it, the real person in the photo mistaken for Capt. Mahama issued a giant disclaimer.
In a Facebook post that included that viral photo and other photos, Qelvin Prince Possy, the real person in the viral photo, expressed his shock in the confused identity.
"So surprised people find difficulty in differentiating. That's me Qelvin Prince Possy NOT Capt. Maxwell Adams Mahama," he posted.
So please, next time, before you declare someone's son or daughter dead, be sure to check if the photo is indeed the person under discussion.
Don't be agents of fake news.