So just in case you've been living under a rock, you probably didn't hear that Davido's performance at the Ghana Meets Naija concert was cut short on TV last Saturday.
The EIB Network showed the concert live on their Facebook page and also aired it live on TV.
Even though the live telecast had a couple of breakages, the show went off when it was time for Davido to perform.
Information reaching us suggests that Davido's performance was cut off air because the artiste was not happy about it.
It is alleged that Davido's contract did not include anything to the effect that his performance would be televised. Consequently, our sources say that he refused to give his consent to the airing of the performance.
If this is indeed true, then that is why they didn't show it, because it would have been…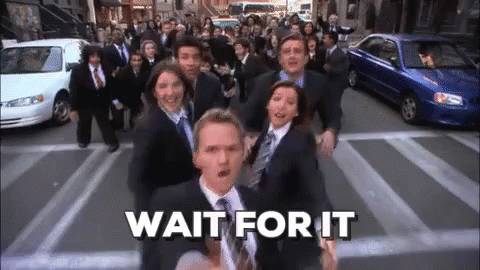 TOO RISKY