Another season of the English Premier League has come to an end. Manchester United solidified its 6th position and Arsenal made history for all the wrong reasons; they failed to qualify to the UEFA Champions League for the first time in twenty one years.
However, did their poor performance affect their bank account?
We wanted to know, and you want to know, so we just dug out the information for you.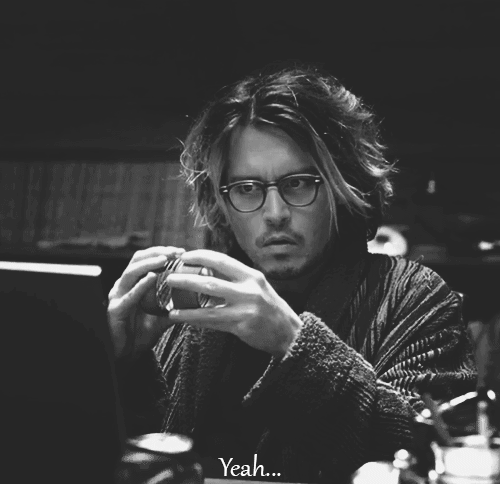 The prize money is made up of three factors –  league position, TV rights and the amount of times a team's match was shown on TV this season.
Chelsea received a total amount of  £152.8m for winning the league while Sunderland received a consolation amount of £99.9m for working hard to close the season at the bottom of the league table.
Each team received an upwards of £13.6m including £940,000 per televised game and £84.4m from selling the TV rights.
| | | |
| --- | --- | --- |
| How they finished | Merit (position) + TV | TOTAL WINNINGS (including £84.4m each) |
| 1st – CHELSEA | £38m + £30.4m | £152.8m (1st) |
| 2nd – TOTTENHAM | £36.1m + £27.6m | £148.1m (Equal 3rd) |
| 3rd – MAN CITY | £34.2m + £30.4 | £149m (2nd) |
| 4th – LIVERPOOL | £32.3m + £31.4 | £148.1m (Equal 3rd) |
| 5th – ARSENAL | £30.4m + £27.6m | £142.4m (6th) |
| 6th – MAN UNITED | £28.5m + £30.4m | £143.3m (5th) |
| 7th – EVERTON | £26.6m + £21.1 | £132.1m (7th) |
| 8th – SOUTHAMPTON | £24.7m + £18.2m | £127.3m (8th) |
| 9th – BOURNEMOUTH | £22.8m + £16.4m | £123.6m (9th) |
| 10th – WEST BROM | £20.9m + £14.5m | £119.8m (12th) |
| 11th – WEST HAM | £19m + £18.2m | £121.6m (10th) |
| 12th – LEICESTER | £17.1m + £19.2m | £120.7m (11th) |
| 13th – STOKE CITY | £15.2m + 13.8m | £113.4m (14th) |
| 14th – CRYSTAL PALACE | £13.3m + £17.3m | £115m (13th) |
| 15th – SWANSEA | £11.4m + £13.6m | £109.4m (15th) |
| 16th – BURNLEY | £9.5m + £13.6m | £107.5 (17th) |
| 17th – WATFORD | £7.6m + £16.4m | £108.4m (16th) |
| 18th – HULL CITY | £5.7m + £13.6m | £103.7m (19th) |
| 19th – MIDDLESBROUGH | £3.8m + £16.4m | £104.6m (18th) |
| 20th – SUNDERLAND | £1.9m + £13.6m | £99.9m (20th) |