Guys, guys, guys, there is another trending topic from the Shatta Family.
This time, it involves a social media video that shows Shatta Michy using saliva to wipe a drinking glass.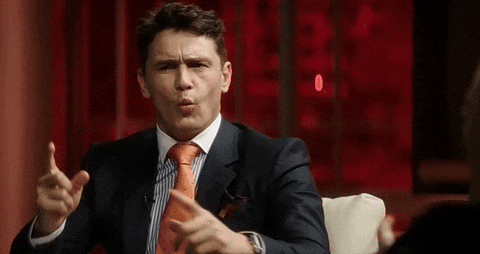 Shatta Michy is the owner of 'Diamond Pub & Grill' that is located at East Legon and the wife of self-acclaimed Dancehall King, Shatta Wale.
Earlier this week, Shatta Wale had been trending on Twitter after he supposedly downplayed Stonebwoy's BET nomination.
See also: Shatta Wale Seems To Think There Is Some Sort Of Relation Between B.E.C.E And BET
A day after, he and Shatta Michy released a track entitled "Low Tempo" weeks after they were rumored to have broken up.
See also: Shatta Wale And Shatta Michy Release New Song Amidst Breakup Rumours
This video of Shatta Michy using a tissue on her mouth and a drinking glass has already started going viral.
It is not clear whether she was aware she was being taped or when this video was taken.
See the video below: