Guys! Guys! Guys!  We've got news for you
Do you remember this US based Nigerian rapper, Princess Vitarah?
If you haven't heard, the controversial Nigerian female rapper is back yet again with another song, titled "I Want 20 Inch D*ck"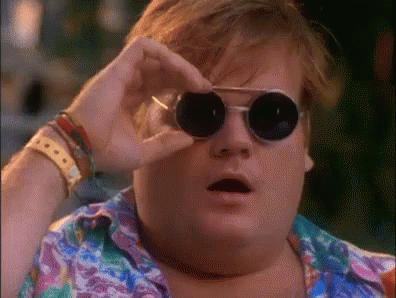 Yeah!!… She said she wants a 20 inch D. She really did say that.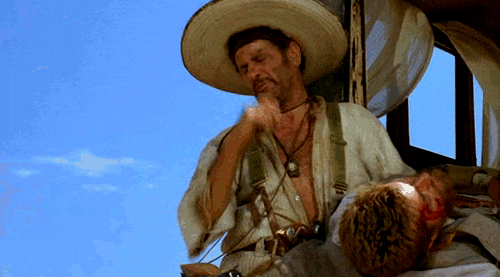 Remember she blew up on social media with her first track, "Nigerian Pu**sy"? Well! It seems  she's about to trend on social media again with her new video which has cucumber all over it.
Watch Video here: