Earlier today, Ghanaian workers joined others worldwide to celebrate May Day. A day set aside to celebrate workers and their contributions to nation building.
At today's national parade, President Nana Addo Dankwa Akufo-Addo urged the working class to me more committed to Ghana.
However, today's university students are tomorrows working class who will also be joining their counterparts worldwide to observe May Day.
So, as workers in training, what do university students know about May Day and why it is important to celebrate it.
Here are a few responses we got from the University of Ghana!
Christian Whyte, Computer Science
Hmmm. May day.  Ghana loves holidays too much. If we could have a holiday for anything Ghanaians will take it.  May day. Farmers day. This day. That day.  We might as well have Fufu, Abeti and Kokonte day and go and sip one Kalypo two biscuits at the beach.
Naa Dedei, English and Psychology
I don't think about the nation on May Day. For me, May Day is about beach and outings. Like yaaay it's yet another holiday.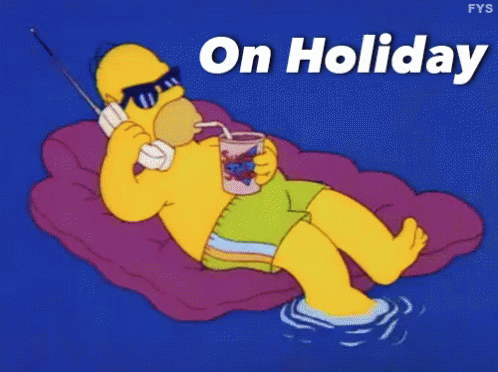 Razak, Linguistics
Personally it means taking a day off from the routine and formal classroom or lecture activities and doing things on my own.
Ama Poku, Sociology and Linguistics
Personally it has no significance. I am just happy it's a holiday
Amanda Nkansah, Information studies
It doesn't really mean anything to me. I am just happy it's a holiday because I can sleep all day
Priscilla Opoku, Political science
May Day doesn't mean anything to students except for the fact that it always falls within exams week and all they do is learn on that day. Most students don't know what goes on outside the school on May Day because they don't care.
Freda Adu Agyei, French and Spanish
May Day means workers' day and a holiday for workers. But to students it means we have to break, stay at home and relax since studying and school activities is also work to us.
Enoch Dumor, Psychology
It's basically about celebrating every worker in Ghana and their contribution to the economy. So, as soon to be workers, it's just right to observe the day knowing that our hard work for the betterment of the nation will not go unrecognized.
Dennis Kwame Ofori, Political Science
I don't even know the holidays in Ghana except for 6th March and Farmers day. Ah well.  More grease to our elbows. I just want to chill. May Day here we come!
Isaac Gyamfi, Agricultural Science
I don't really care about it.  As long as it's a day where I can go out and meet a lot of people at the beach and clubs, I'm cool with it. More holidays to come.