The First Deputy Electoral Commissioner (EC) of the University of Ghana Students' Representative Council (UG SRC) Ivan Nii Addo Ankamafio has told KuulPeeps.com that the EC needs more than GHS 12,000 to organize another SRC election.
A poorly planned SRC election organized last Tuesday was called off because it was faced with major operational challenges that literally prevented most students from voting.
In an exclusive interview with Rosemond Afari, Ivan Ankamafio said financial constraint was the main cause of the botched SRC election.
Ahead of the elections, "we met with the stakeholders of this year's election and the Dean of the Students where, we came to a consensus that we will use an electronic system together with a printout of an endorsed ballot paper for the election," he said.
However, he added that "on the day of election, we were unable to get the printers. That is one flaw and another reason for calling off the election."
"We also centralized the electronic data base such that students can vote at all the polling stations but the network on campus was very bad on election day. We were not able to get the kind of network that could keep the data base running," Ivan Ankamafio stated.
As at midday on election day, only three out of the 15 polling stations were functional, this led to the election being called off.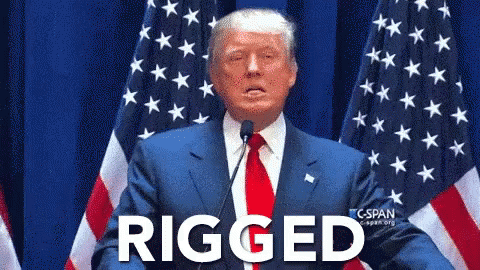 He said "the students who pay SRC dues want a manual election but university management is refusing to allow this to happen. The reason being that the university have already paid GHS 40,000 to a software developer."
Meanwhile, Ivan Ankamafio told Rosemond Afari that "the students do not trust the software because of past experiences where they believed certain students have won SRC elections because the software was rigged in their favor."