Have you seen the message making rounds on social media that says there are new communication regulations that empowers the Ministry of Interior to implement a massive surveillance of electronic communication?
The Ministry of Interior says you should disregard that social media reports and that there is no such thing as new communications regulation that gives sweeping powers to the ministry to monitor your electronic communications.
Earlier today, there were social media posts that suggested that from tomorrow onwards there are new communication regulations; "All calls are recorded, Whatsapp is monitored, Twitter is monitored, Facebook is monitored and all social media and forums will also be monitored."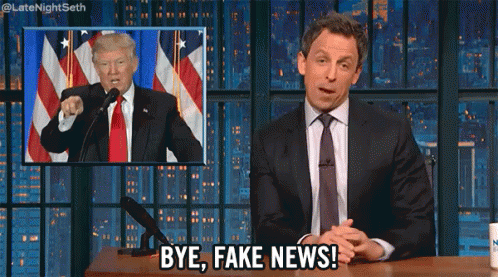 The viral message also encouraged people to "take care not to send unnecessary messages" since "your devices are connected to the ministry's systems."
However, a Ministry of Interior press statement that was copied to KuulPeeps said "The Ministry wishes to emphatically state that there is no such new communication regulation and thus calls on the general public to disregard the news item."
Signed by Mrs Adelaide Anno-Kumi, the Chief Director at the Ministry, the statement also assured that no one's communication device, be it mobile hand device, Personal Computer etc. is connected to any system at the Ministry of the Interior.
"In as much as the safety, peace and security of citizens is our primary concern, we will not do anything tantamount to the invasion of the privacy of citizenry and an affront on the respect of the fundamental human rights of the citizenry," it said.