If a uni girl's major struggle isn't what to wear for an event -of course, aside getting her grades, then she either has Afua Rida's sense of style or couldn't really be bothered about her looks.
Whatever the case may be, there are certain fashion items every uni girl must own. Check these out(and cop them if you already haven't!).
The most essential of them all is a Black or White T-Shirt.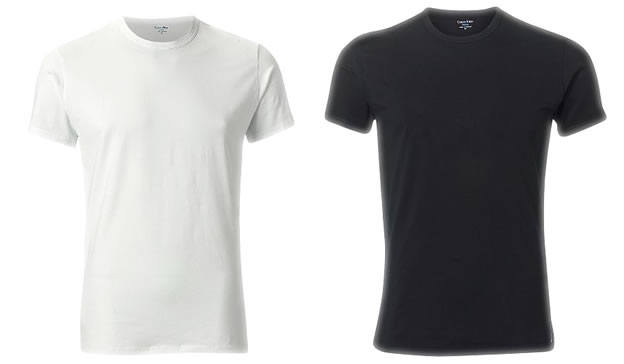 I don't know what's more versatile than a plain black or white tee. The right accessories can make these suitable for lectures, a party and even church.
A nice pair of Jeans will do the trick.
We know a pair of good jeans are essential. And we know the most essential to get are black, dark blue, light blue, and, if you have your days, you can jump into a pair of ripped jeans.
You should try a beautiful little dress.
Apart from it being short and sexy, you can wear this to any party on campus. Trust me, it will drive all them boys crazy!
Sketch your hips with a pencil skirt.
It's when you wear a pencil skirt that all your curves and edges are discovered. Comes in handy when an official occasion pops up out of nowhere.
Just try a chambray shirt and you'll love it.
These really do look like denim shirts but are lighter. Lighter's always better considering Ghana's weather condition, hitting 34 degrees on bad days and all…
Show the world how proud you are to have African Prints.
Good old African Prints! Loved extra deep because you get to have anything made from a couple of yards, from tops, to skirts, to dresses, to bikinis, to socks, just choose a style for your seamstress.
Heels over sneakers all day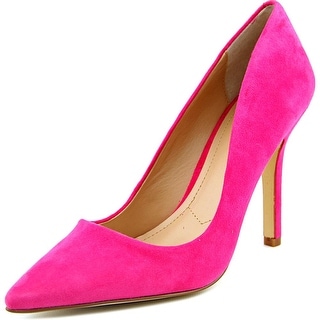 Girl, get yourself kitten heels, pumps, stilettos, wedge heels, cone heels, high heel sandals and slingbacks if you want to. After all, you aren't here to play, are you? Just make sure you wear it on an appropriate occasion. I mean you can't wear heels to lectures all the time.
Ballet flats and sandals are saviors.
What could we possibly do without these?? There probably isn't any place we can't go with a cute pair of flats or sandals (let's put aside the club or the Legon Botanical Gardens Obstacle Course for now, shall we?).
Get a pair of beaded slippers.
You can't go wrong with a beautiful pair of colourful beaded slippers. All you've got to do is match them with the right colours!
What's the time boo.
Whether it's just a watch, a couple of bracelets or both, something to rock on the wrists sometimes gives a new touch to your look. Bear in mind that jewelry is always important.
Credit: Awurama Aseda Atobrah, University of Ghana.