By now we must have all heard of Epilogo and you know it's happening this Thursday.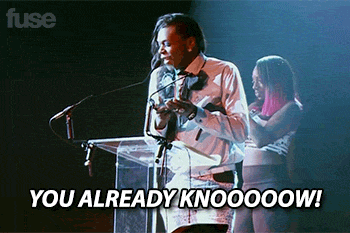 Today we will be sharing with you what is going to happen on the night.
First of, more than 10,000 people will gather at Georgia Hostel to have the fun of their lifetimes.
The night will have music from Ghana's best DJ, DJ Vyrusky, DJ Sleek and our very own DJ Shagy.
MC Manuel and Sheldon will be the main MCs of the night.
There will be lots of free drinks and finally some goat soup to cool down your "high" vibes.
Finally, there's a new inception in this year's Epilogo, which is The Epilogo Wall Of Fame.
The Epilogo Wall Of Fame, will be available for everyone who comes to the party to register his name.
It's a new inception that will start at this year's  party, till 2020, where a full list of Epilogo Wall of Fame will be put out.
Hope you have been Shortslisted! See you there.