A stampede broke out at a musical concert at the Valco hall in the University of Cape Coast (UCC) on Saturday night leaving many students injured.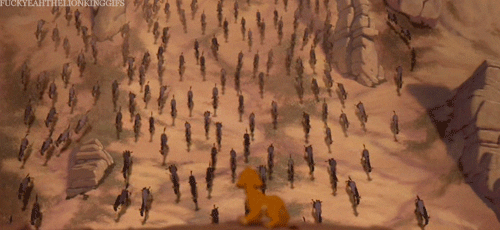 It is claimed that it was the result of a scuffle between Yaa Pono fans and Shatta Wale fans. In the mean time, some of the injured students are currently receiving treatment at the UCC Hospital.

Apparently, the chaos started right in front of the stage, before the tension grew to the crowd behind.

The scuffle then led to the crowd shoving against each other as people were in a hurry to leave the concert ground.

The musical concert dubbed "Valco Artist Night" was part of the Valco hall week celebration which started on Wednesday, March 8. The show saw a number of hip-life artists such as Yaa Pono, Kwaw Kesse, Barima Sidney, Pope Skinny, Tutulapato amongst others.