In the early hours of yesterday, a final year agriculture student of the University of Ghana fell off her balcony and died. The lady was identified as Jennifer Nyarko. No one is sure of why exactly she fell from the balcony. Was she pushed? Did she jump? If she did, why? Of course, the media is rife with speculation about what might have happened, so we compiled all the theories
Depression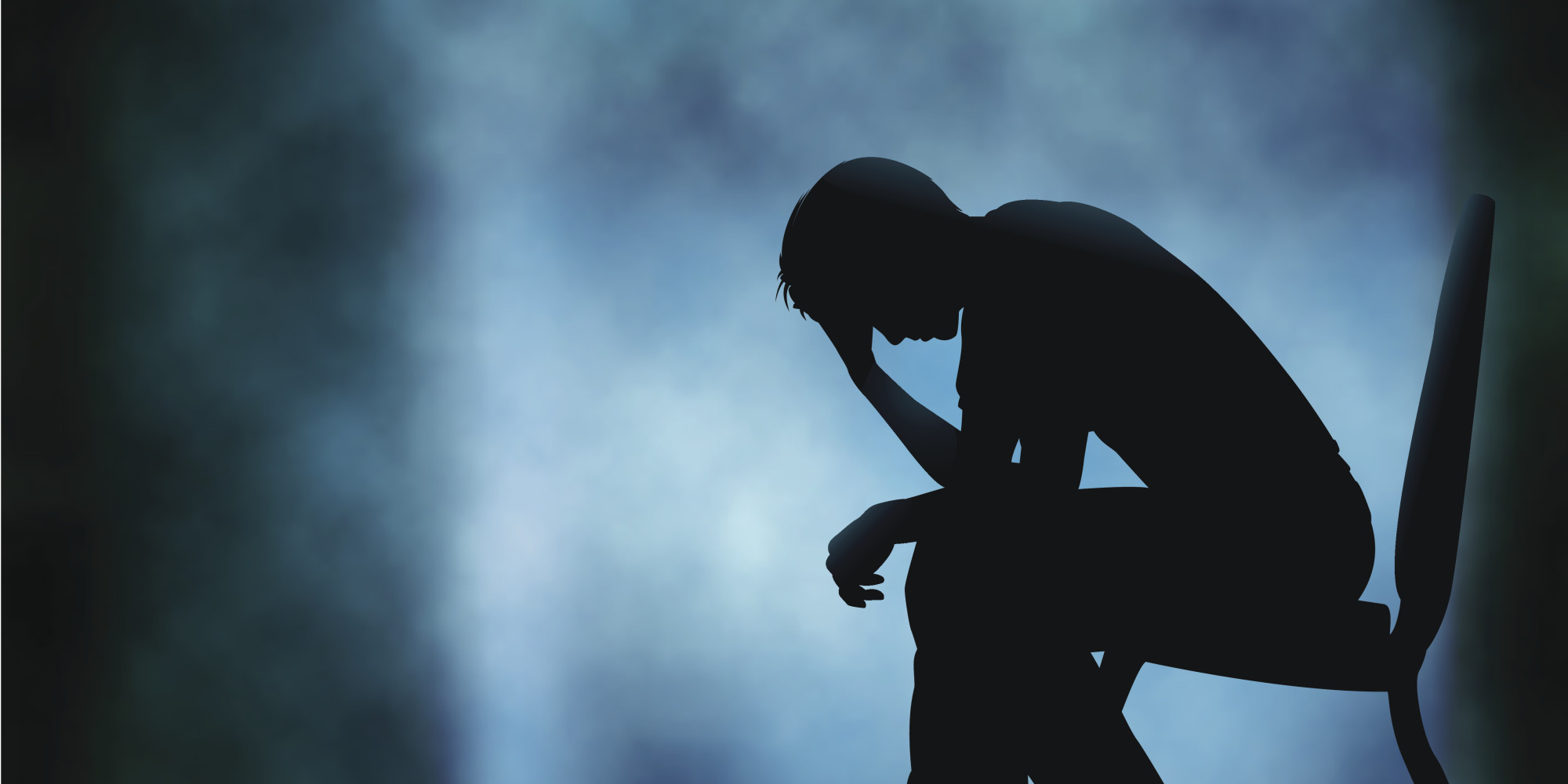 One of the most bandied theories about the cause of the suspected suicide is depression. A number of media houses and social media accounts have reported conversations with her friends and mates who have claimed that Miss Nyarko was depressed, and may have considered suicide more than once before executing it.
Hay fever 
A course mate of hers stated yesterday that although Miss Nyarko rarely ever missed lectures, she missed her class the day before her death due to hay fever. It is not known how the hay fever may have factored into her suicide.
Relationship Problems
So far, this is the most popular response from anyone who is talking of Jennifer. Most people believe she had an argument with her boyfriend on the phone before her death.
She Was Pushed
After analyzing all the above theories surrounding Miss Nyarko's death, it could be that she wasn't suffering from any of the above. What if someone might have pushed her?