In recent ties, we have seen most flag bearers pick their vice from the Northern Region of the country. In connection to our 60th Independence Day celebration, we take a look at all the Vice Presidents of Ghana and their ethnicities.
Joseph W.S de Graft (1979-1981)
Ethnicity:  Fante, Cape Coast
Dr. Joseph William Swain de Graft-Johnson was a Ghanaian engineer, academic and politician. He died in London in the year 1999.
Kow Nkensen Arkaah (1993-1997)
Ethnicity: Fante, Senya Breku
Aside being a politician, Ekow Nkensen Arkaah was also a chief of Senya Breku. He died in 2001, in the United States.
John Atta Mills (1997-2001)
Ethnicity: Fante, Ekumfi Otuam
John Evans Fiifi Atta Mills was a Ghanaian politician and legal scholar. He died in Accra in the year 2012.
Aliu Mahama (2001-2009)
Ethnicity: Dagomba, Yendi
He was a Councilor on the Yendi District Council in 1978 and an Assemblyman on the Tamale Municipal Assembly. He died in the year 2012 in Accra.
John Dramani Mahama (2009-2012)
Ethnicity: Gonja, Damango
John Dramani Mahama is a Ghanaian politician who served as President of Ghana from 24 July 2012 to 7 January 2017
Kwesi Amissah-Arthur (2012-2017)
Ethnicity: Fante, Cape Coast
Kwesi Bekoee Amissah-Arthur is a Ghanaian economist, academic and politician who was the 6th Vice President of Ghana. He was also the governor of Ghana's central bank.
Mahamadu Bawumia (2017-)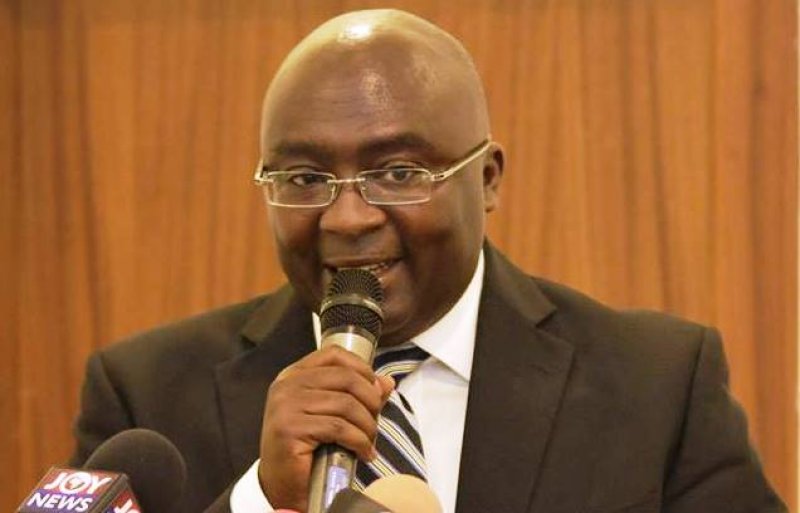 Ethnicity: Dagomba, Tamale
Mahamudu Bawumia is a Ghanaian economist and banker and the current Vice President of Ghana.