It looks like there might be something hot brewing between Shatta Wale and Yaa Pono. I mean, we're not saying anything, but check this out.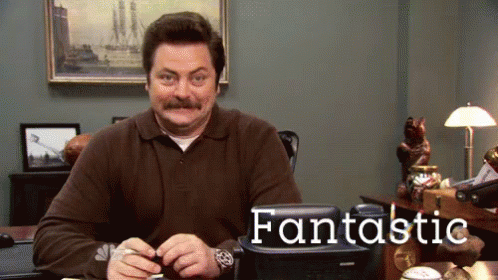 Saturday 18/02/2017 – Pono is unable to perform at the Shatta Wale Live In Cape Coast concert, despite being on the bill because he showed up late.

Tuesday 21/02/2017 – Shatta Wale does a 40 minute rant on Facebook, insulting  Mark Okraku Mantey
Wednesday 22/02/2017 – Ponobiom dares any Ghanaian artist who "says" he doesn't respect to "disrespect" him with a "fokn live video"

Thursday 23/02/2017 –  Shatta Wale's manager, Julio Cyriano, publishes a Facebook post throwing shots at Yaa Pono.
I meeeeaan, why would Shatta's manager throw shots at Yaa Pono, unless…