One of the alleged 200 stolen state vehicles has been retrieved by the assets retrieval task force at a spraying shop near Kwabenya, a suburb of Accra.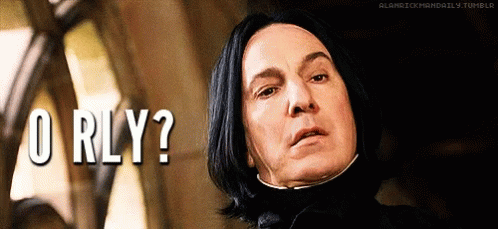 We all remember when the communications director at the presidency said the president was using his own private SUV because 200 state cars are missing. 

Well, one of the missing cars has been found in a workshop at Kwabenya in Accra yesterday, 14th February 2017.

While some of us were enjoying Val's day, the task force assigned to retrieve all state assets were busily doing their work. The team had a tip-off the Land Cruiser with registration GV 56-17 was being prepared for re-spraying despite it being new with no signs of defects.

See Also: In Case You Missed It, We Found Pictures Of The $13.9m Vice Presidential Villa
The team is yet to find out who sent the car to the workshop to be sprayed.