This is Otiko Afisa Djaba, the Minister of Gender and Social Protection.

So it all started when Otiko Djaba was appointed by the president as the Minister Designate for Gender and Social Protection.

The Minority members on the Appointments Committee of Parliament (APC), led by the Minority Leader, Mr Haruna Iddrisu, said they could not support Ms Djaba's approval as minister because she did not do national service as required by the law and she also did not have the attitude and temperament to hold that office.

Ms Djaba told the APC that she could not do her national service because she was outside the country at the time.

This disapproval by the minority has been described as an attack on Mrs Djaba because she wasn't ready to apologise to former President John Mahama for comments she made during the New Patriotic Party's (NPP) campaign.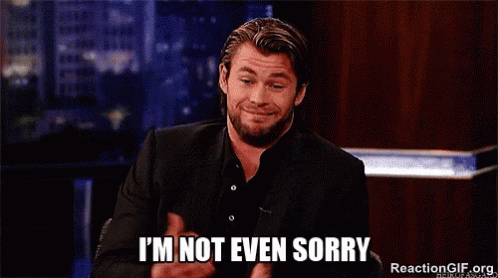 She was accused by Mr Iddrisu for allegedly describing former President John Dramani Mahama as evil and wicked before the December 7, 2016 election.

She has been sworn in by President Nana Addo even though the minority in parliament did not vote for her approval. Apparently, even though they didn't vote, the speaker passed her approval since she had more votes for approval from the majority votes.

We hope she is able to complete the task given her as minister perfectly well.