Nana Kwaku Bonsam is on the tails of African pastors again….

He just made a revelation about the founder of Synagogue Church of All Nations (SCOAN), Prophet T.B Joshua from Nigeria.

According to Yen.com.gh Kwaku Bonsam says over 1, 700 pastors and so called men of God from different parts of Africa have approached him seeking powers to perform miracles, including Prophet T.B Joshua.

He said TB Joshua is his boy and challenged T. B Joshua to come out and deny this.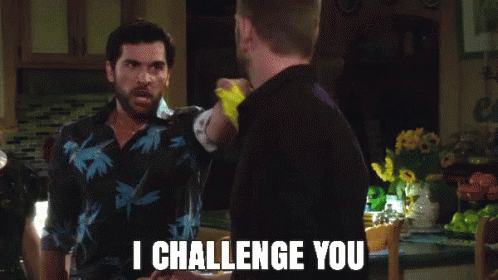 Apart from the pastors, Kwaku Bonsam claimed many prominent business people and celebrated church founders in Africa visit his shrine frequently for his services and if they deny, He is going to name them.

See Also: Ladies Share The Worst Replies Guys Gave To 'I Am Pregnant'