During an interview that M.anifest had on Hitz FM, he said that his "Nowhere Cool" album was the best in 2016.
And this got us like………………………..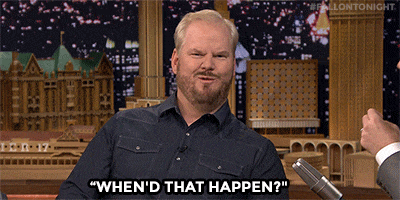 So we decided to do some digging and  put together a list of all albums that were released in 2016
EL – Bar III (Sept 9,2016)
Efya – Janesis (April 22,2016)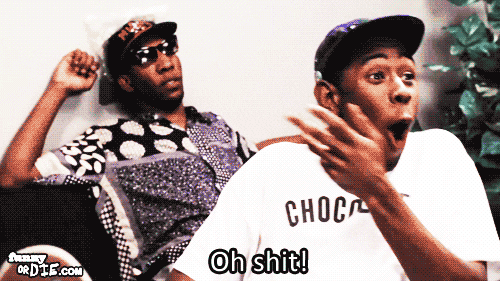 Shatta Wale – After The Storm (April 29,2016)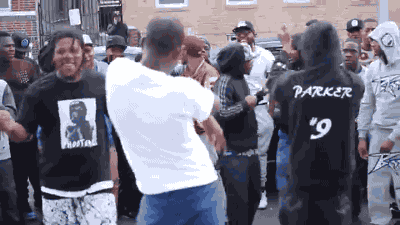 Omar Sterling – Victory Through Harmony (Sept 30,2016)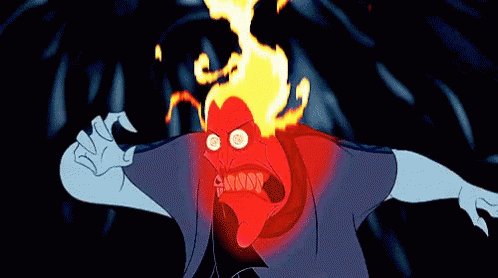 FOKN Boiz – FOKN Ode To Ghana (June,2016)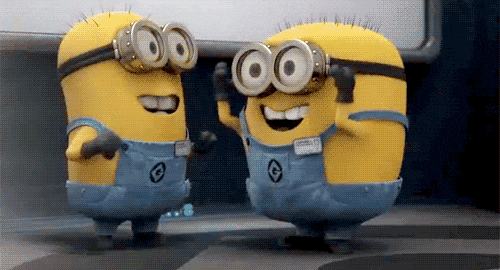 Sonnie Badu- Sounds Of Africa (Oct, 2016)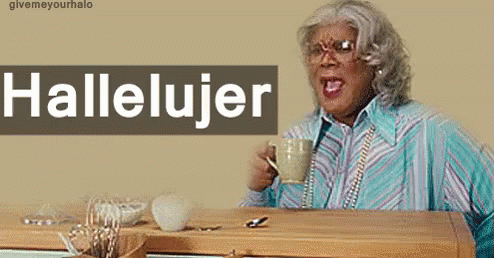 FlowKing Stone – Gifted (Sept 2 2016)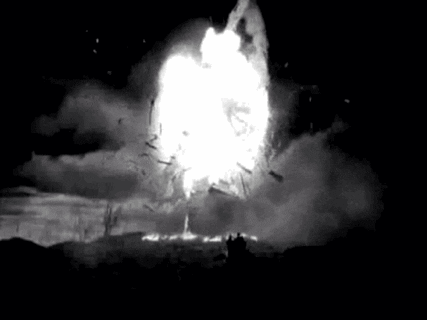 D Black – Lightwork (Sept 30,2016)
Rudebwoy Ranking – Elevation Time (Sept 12,2016)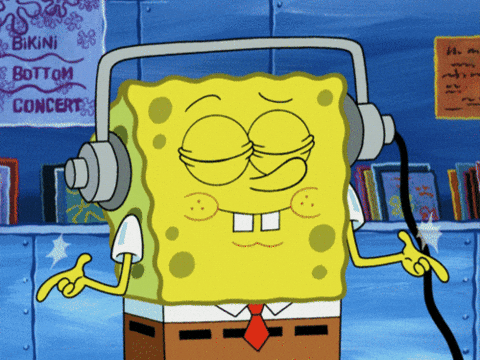 Black Prophet- Stories Of Life (Sept 16,2016)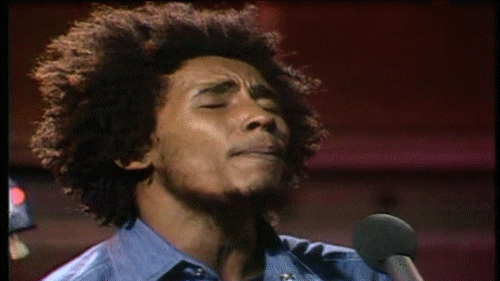 Shatta Rako – Preface (Sept 17,2016)
Epixode – Spar Junkie (March 16,2016)
Let's kindly review the list again, taking into consideration that Shatta Wale also released an album in 2016.
Yet somehow….M.anifest still stands by the fact that his album was the best last year. 
Or maybe, it was this album some?
Yikes!