So you know how there's a one ranking or another everyday?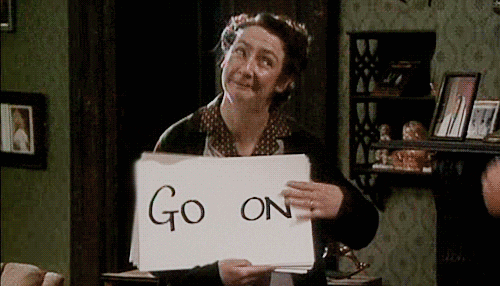 Well, we have….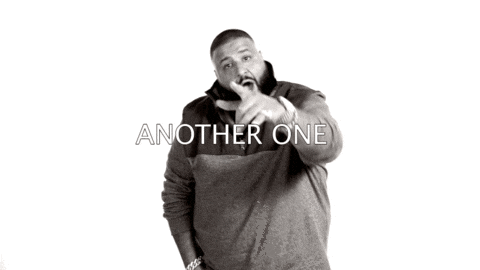 So Transparency International released a list of the most (or least, depending on where you're standing) corrupt countries in the world

The list ranks countries by giving them points on a percentage scale, where 0 is the most corrupt and 100 is the least corrupt

New Zealand and Denmark rank 1st in the list, as the least corrupt countries, with a crazy 90 points out of 100. Somalia is the most corrupt country, ranking last, with 10 points

Ghana dropped 14 places to 70th, as against 56th in last year's list. So this simply means, in the list of LEAST corrupt countries, Ghana ranks 70th.

Now, that's not very good bad, but if you compare us to Nigeria, we're actually almost twice as good.

Nigeria is placed at 136th out of 176. Only 40 countries in the world are more corrupt than Nigeria. FORTY!!!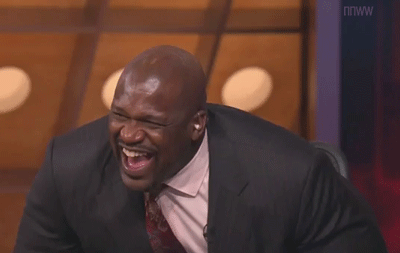 Hahahahaha…This, and many more reasons, why we love Nigeria