Nigerian Afrobeats artiste, David Adeleke, popularly known as Davido has fired his manager, Kamal Ajiboye, in what seemed to be a not-so-pleasing departure.
The artist made the sack public on Snapchat saying: "F*ck all that international shit! It's cool but f*ck it. I am back to the basics".
There have been several attempts by the artist to appeal to a larger audience i.e the international community. Reports suggest that it was the idea of the manager to try and sell the artist more abroad. Unfortunately, none of that seems to have worked as envisaged.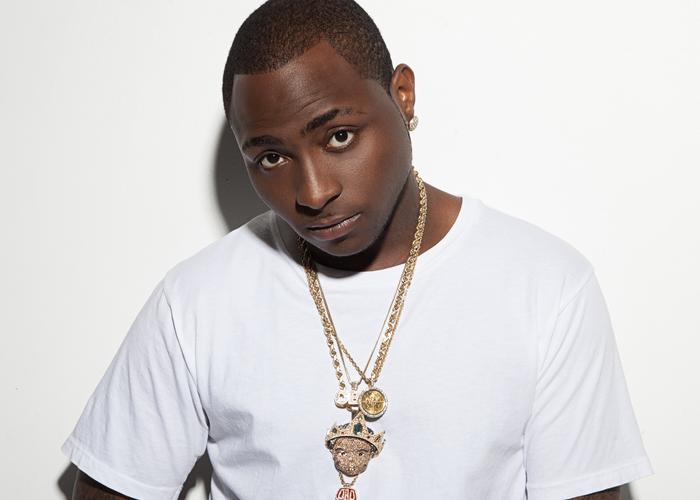 Davido also stated, "Don't put your life in another man's hands" so we're going to hazard a guess and say the manager probably let Davido down.