The 2017 Africa Cup Of Nations began last Saturday in Libreville, Gabon. It saw The Panthers of Gabon being held to a 1-1 draw after Aubemayang opened the scoring.
The tournament consists of a group of teams with their nicknames having some relations to animals. Only Ghana (The black Stars), Egypt (Pharaohs) and Zimbabwe (The Warriors) do not have animal names as their nicknames.
Here is a full list of the countries in the tournament and their nicknames.
The Panthers of Gabon
The Desert Foxes of Algeria
The Stallions of Burkina Faso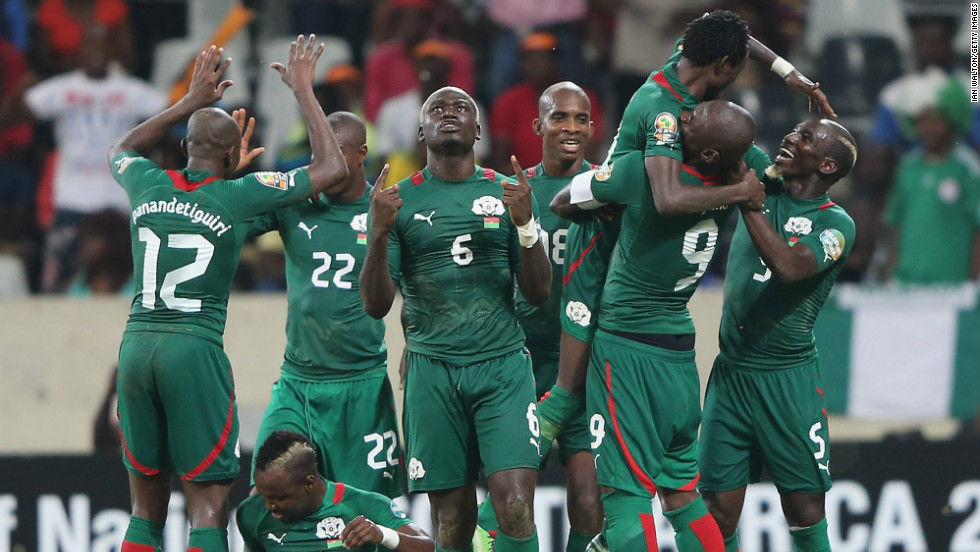 The Elephants of Cote D'Ivoire
The Leopards of Congo
The Warriors of Zimbabwe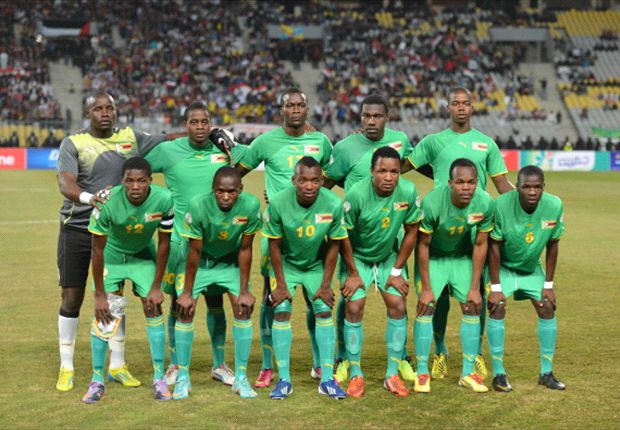 The Eagles of Mali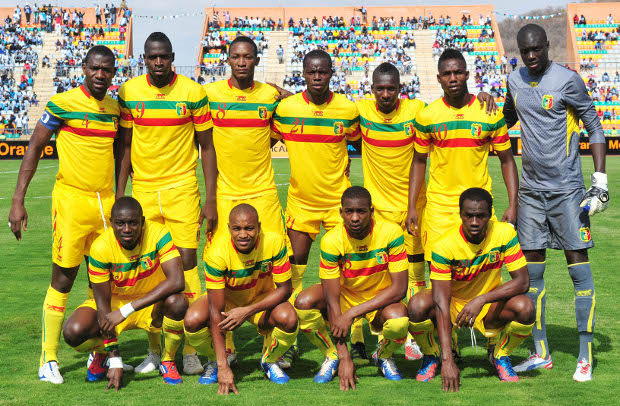 The Pharaohs of Egypt
The Wild Dogs of Guinea-Bissau.
The Eagles of Carthage: Tunisia.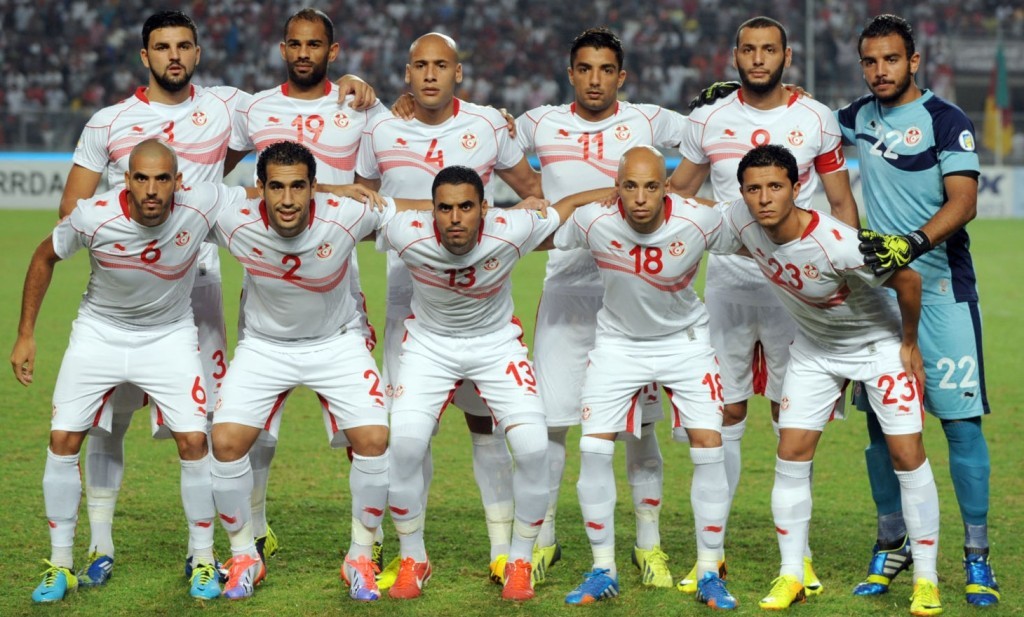 The Sparrow Hawks of Togo.
Black Stars of Ghana.
The Cranes of Uganda.
Lions are popular this year, with Cameroon's Indomitable Lions, Senegal's Lions of Teranga, and Morocco's Atlas Lions.