Just like always, we are back with another good news.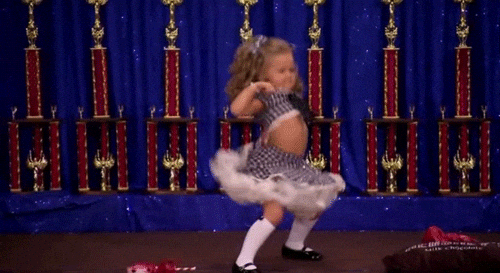 E.L has a surprise for all of us at his BAR concert tonight…
… except that i'm going to break the ice.
So the news reaching us is that M.I is in town for tonight's BAR concert, and he is expected to be the surprise act on the bill. 
The show is also going to see performances from Pappy Kojo, Joey B, Medikal, Paedae, Lil Shaker, Gemini, Kojo Cue. A.I
We should expect nothing but great fun and beautiful performances at the BAR concert tonight. 
If you haven't got a ticket, get one at the photo store outlet.