The ministry of foreign affairs has introduced a new online system that will make passport acquisition easy in Ghana. People can now acquire a passport in less than 15 days.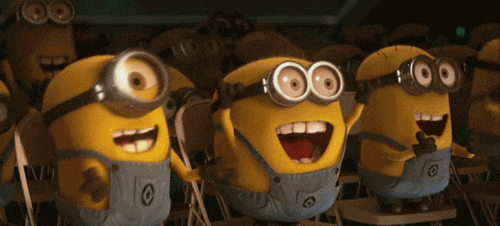 Read Also: This New Online Passport Service Will Help You Get A Passport In 15 Days
You'll need the following to be able to apply;
Birth Certificate(Proof of Ghanaian citizenship)
Documents to support Identity such as Driver's Licence, National ID card
Proof of Profession (An introductory letter from the applicant's employer that is if the applicant is currently employed or a work ID card that bears applicant's name, organisation's name and position. A student ID if the applicant is currently in school. Homemakers/housewives and applicants that are unemployed and those in the non-formal sector of employment like mechanics, hairdressers seamstresses, traders etc. do not need proof. Registered Business Owners and self-employed applicants must produce their business registration certificate as proof).
To begin the registration process, log on to http://passport.mfa.gov.gh/ and register as a new user.
Before you can apply online, you'll have to pay an amount of GHS 50.00 (Standard) or GHS 100.00 (Expedited Application) at any Ecobank, Zenith Bank or Ghana Commercial Bank branch nationwide, in which you'll be given a voucher to start the application process. You could also buy the voucher online using MTN mobile, Airtel money or VISA.
After applying, it takes 15 days for Standard application to be ready and 5 days for the Expedited application.