The job market is a very tough place. So when you get yours, you try as much as possible to make yourself happy about, and one of the ways to do this is by making your job title sound heavier than it actually is. Also, certain corporations advertise jobs with very nice titles, you go for the interview, and they tell you the job does not require an interview, and that's when it will hit you what kind of job it is, here are some ridiculous names people have for regular jobs.
Horticultural Consult:
Believe it or not, this is an actual thing, you will be more blown away when you realise it actually means "Garden Boy"
Access Control Manager:
I'm sure you might have guessed what this means, but if you don't, this is what some people are calling "security men" now.
Nocturnal Attitude Adjustment Technician:
Or as normal people prefer to call it, a "bouncer"
Media Distribution Officer:
Wait for it, wait for it, no, you guessed wrong, this means "newspaper seller"
Highway Environmental Hygienist:
Simply put, roadside cleaners. Don't act surprised yet.
Gastronomical hygiene technician: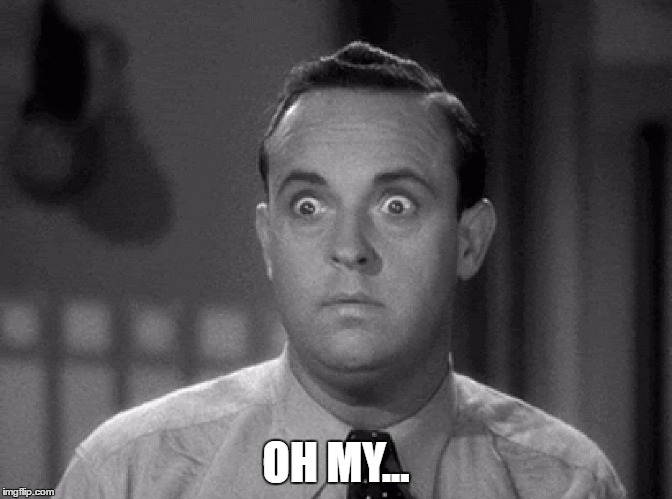 Dish washer! yes dish washer, so in the nutshell, every African kid is a gastro…yeah you know the rest.
Mortar Logistics Engineer:
Let's just say if you're building a house, you're going to need several of these, if it's not clear enough, i mean….Labourers