We all remember how Ofori Amponsah made an 'Otolege' of himself when he made a U-turn from gospel back to circular music.
We also remember how he failed to recite a memory verse he stated was his best in the Bible.
But after living the life of a "Man of God' for a while, Ofori Amponsah  realised he was not cut for that and came back last year with Alewa featuring Sarkodie saying he was done with that life and has reconciled with secular music.
Well, the highlife musician has disclosed that the trauma he went through after his wife divorced him some five years ago was the reason he came out to say he was 'dawging' secular music for the altar.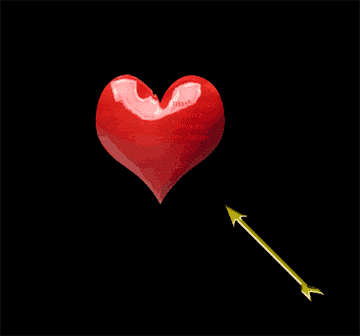 In an interview with Showbiz, he said his wife leaving him rendered him so heartbroken that he became a recluse and didn't want anything to do with anyone.
He is therefore pleading with Ghanaians to forgive him if he offended anyone with his intermittent switch from Highlife to gospel and back to Highlife because he was confused at that time.