So you're in the club with your homeboy, just chilling, everything is going smoothly…
Then this guy mistakenly hits him and spills some of his drinks] in the process…
He apologises but your man isn't trying to hear it, he wants to fight because he sees some girls looking, so he doesn't want to look like a coward, this is how the match up looks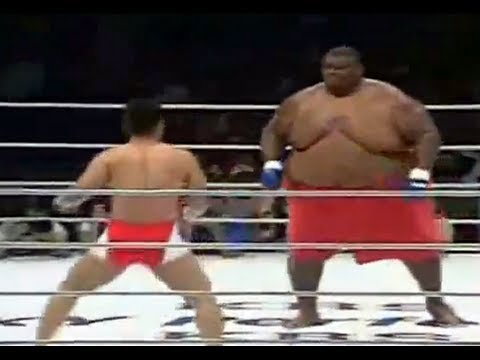 He's a bit drunk so you try to convince the macho man that he doesn't really mean what he's saying,  but he just looks at you like
You wait for bouncers to come but they are busy looking for tips from rich men to worry about your fight. They look at you like
So you try to get a girl to talk to the macho man because maybe he might listen to her, but she doesn't want to hear it.
So you just allow your man to get the beating he so much deserves,  the doctors have to get something to do too right?
stay safe guys, and don't go around looking for fights with random macho men.