The 2016 general election is almost over and things are getting more heated between the two leading parties.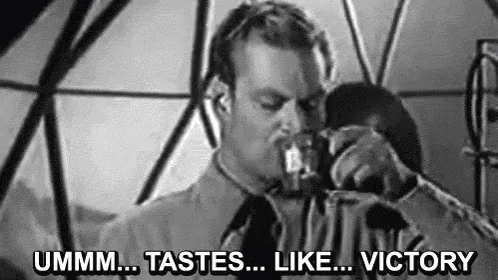 Up till this stage, the Electoral Commission admits they have results from only 25 collation centers and is yet to announce any of these results. 
The New Patriotic Party in a press conference early on stated that they had won the elections after tabulating 80 percent of polling station results, the NPP was ahead with 4.6 million votes (54.91 percent).
The National Democratic Congress have also held a press conference to debunk the earlier statement made by the NPP.
The NDC stated in its press conference that collated figures rather show that the NDC is in a comfortable lead. 
All we can do now is relax and wait for the EC.