We will like to share with you a very important information concerning the general elections.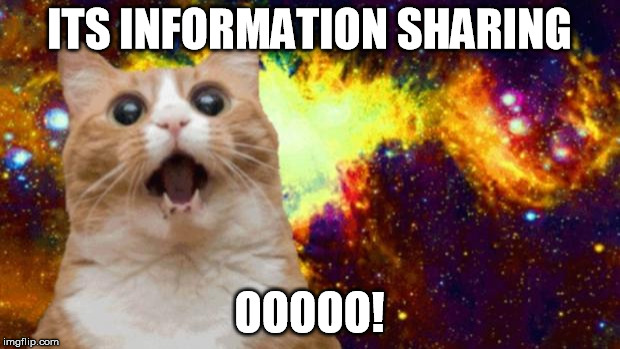 We all know the common question about the elections…
… are we allowed to vote without the voters ID card?
The official twitter account of the Electoral Commission has answered that question in a resent post.
Voting FAQ:
Q: What should I do if I have lost my voters card? Can I still vote on Wednesday? See next tweet for answer

— Electoral Commission Of Ghana (@ECGhanaOfficial) December 4, 2016
A: If you have lost your card, you can still vote, PROVIDED YOU HAVE ALREADY REGISTERED. You can do either of the following (cont)

— Electoral Commission Of Ghana (@ECGhanaOfficial) December 4, 2016
Pay GHS5 into any branch of GCB Bank. Take the slip to the EC Office close to where you registered & they will replace your card OR (cont)

— Electoral Commission Of Ghana (@ECGhanaOfficial) December 4, 2016
You can use valid national ID card, passport, driver's license to verify yourself at the polling station on 7th. Once verified, you can vote

— Electoral Commission Of Ghana (@ECGhanaOfficial) December 4, 2016
SEE ALSO: Q&A With EC Head of Communications: 11 Important Things You Need To Know About Election Rules