The beautiful Afua Rida is a fashion stylist, a fashion blogger and a runaway show producer. She is one of the few young Ghanaian women who have achieved remarkable success in the fashion industry. She has a large number of followers on her social media not only because she is beautiful but also because she has the best pictures you can see. Here are some beautiful pictures of her in African print.
So if you didn't know who Afua Rida was, there she is…
Hail the all beautiful Afua
She looks familiar right?
Yeah right! She was the fine girl in 'Home Sweet Home'
She has an A Level GCSE certificate in Science and Social Science from the Ghana International School.
She attended Concordia University and has a Bachelor of Arts Degree in Psychology, Specialization and Marketing.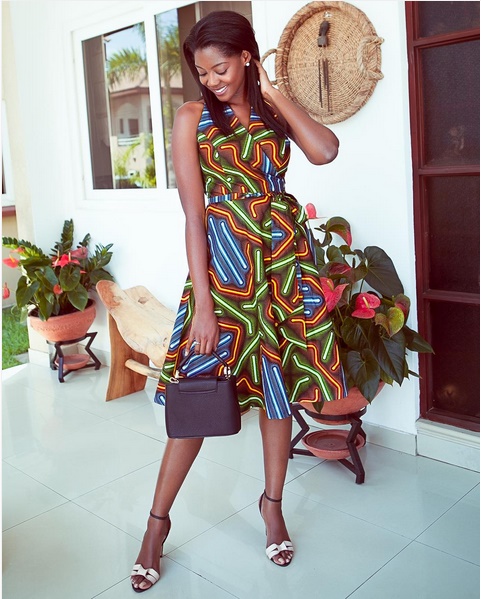 Afua Rida won the Most Stylish Blogger of the year 2015, at the maiden edition of the Glitz Style Awards
Her fashion blog, www.stylebyrida, is one of the leading fashion blogs in the country.
Pictures (Instagram) : @afuarida