Don't we just love African parents?… We are all aware of how they have proven to be very stubborn. They have their own ideologies about life which we term as "Colo" but lets not blame them for some of their actions, blame our forefathers. Here are are some experiences you would have encountered if you ever had a typical African parent. Enjoy!!
You can never go for sleepovers
Going for a sleepover is impossible. Obama said,'Yes you can' but its not applicable here. They mostly ask,'why!! Cant you friend come over here for the sleepover?
Your parents will call you so you come and take something for them that is literally very close to them.
They will complain when they are talking to you and you look at them or when you look elsewhere when they are talking to you
You can never defend your self even if you are right and they are wrong
The only sex education they gave was,'make sure you don't get anybody pregnant or you get pregnant
They expected you to study during vacation, you will be playing and they will be like;

You always had a curfew, you cant go out late at night
The always want you to talk to relatives you don't know
At one point in your life you've seen them using a sewing machine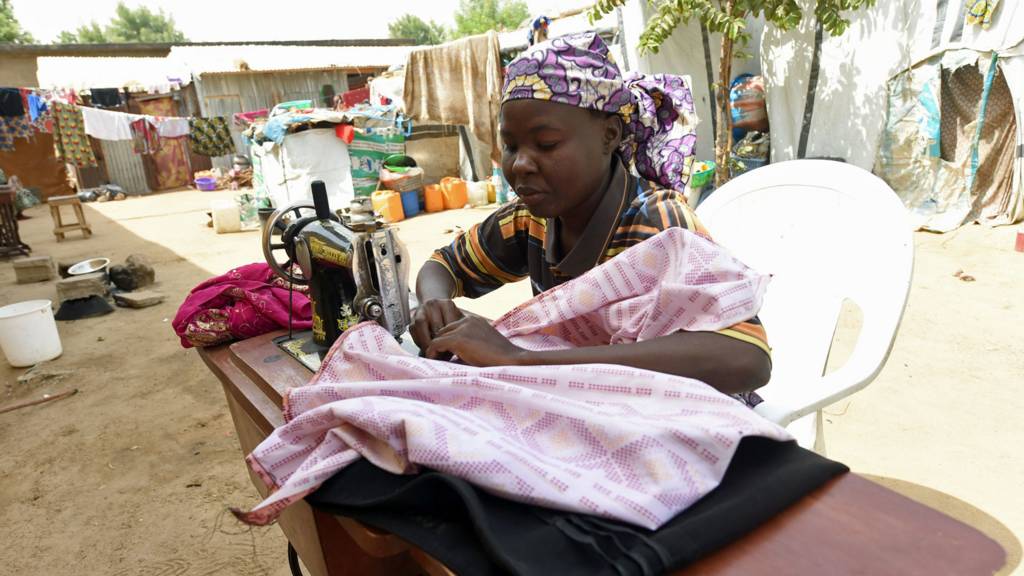 Your mum is always giving you an extra scoop even if you tell her the food is enough
You've never seen your parents kiss
You or a sibling of yours gave out his room to a grown relative to sleep in the couch

You had to wait until they were in a good mood before asking for anything
They will let you change the channel to a boring station especially when you're enjoying a nice movie
Sunday church service is compulsory and they don't leave  early after church service is over
They have disgraced you in public or in front of your pals before
You'll probably not escape punishment when you go wrong
I hope you enjoyed it!