It is a headache when you're trying to properly redecorate your room. Though the cost involved and what you need to buy becomes difficult and gets you thinking, many less expensive ways exist and are readily available. You can employ one of these ways to make your  room look very comfortable.
Inexpensive Artwork
It does no harm when you decide to get low-cost frames just to decorate the room. You don't need to go all 'Leonardo Da Vinci' on the walls. Some nice art of people (including yourself) or creative pieces can be put up or you can choose to make it yourself. This doesn't make the room as empty as it was when you moved in and adds a touch of home.
Lighting
Instead of the overhead lighting you keep using everyday, you can get lamps in the room as well. Another idea!! If it's a bulb being used, wrapping it with a colored cup produces another color. Try it! Find a color that suits you and you're set!
Curtains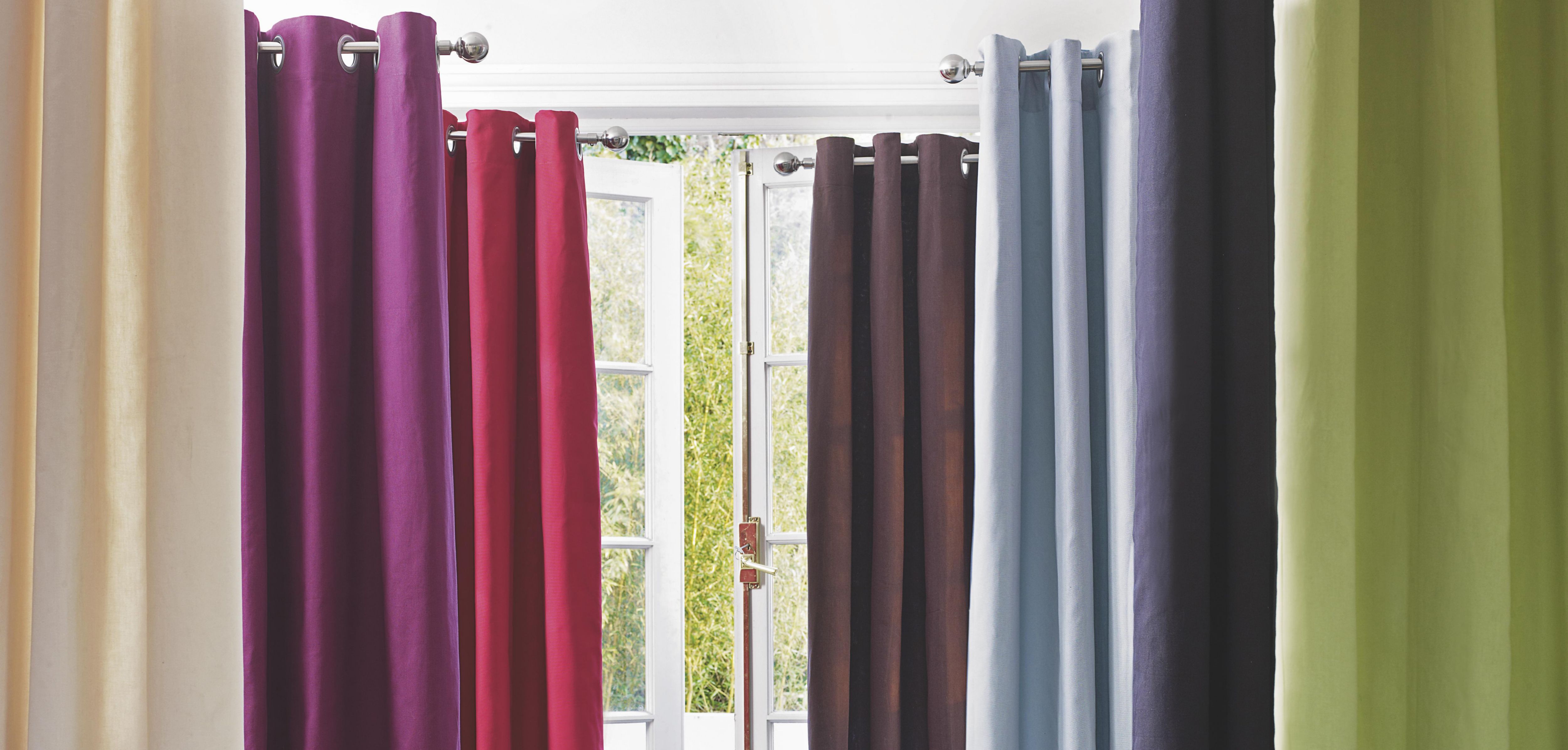 Find some fabric, or even some drop cloths and replace those dorm room curtains with it. You can even make it yourself. Getting some colored fabric to complement your wall paint. You're definitely going to feel the vibe after this. Blue, Purple, White or Red. Solid colors that can get the room LIT!
The Bed
Your bed may be the focal point or probably the biggest thing in the room. Getting some colored bed sheets with designed pillows is not a bad idea at all. It actually gives the room a colorful feel.
Carpets
Getting a carpet is not as difficult as it seems. You can get a simple color-blending carpet for your room. Also, choose a color that's not going to get dirty quickly.
Try it out!