Following Paul Pogba's move to Manchester United we take a look at the most expensive players of the game.
10. Kaka (£56m)
Kaka joined Real Madrid from AC Milan in 2009. The midfielder was at his peak and his signature was the world record at the time.
9. Angel Di Maria (£59.7m) 
Angel Di Maria left Real Madrid to join the Red side of Manchester, on a club national record.
7. Zlatan Ibrahimovic (£59m) 
Ibrahimovic made some real money for Inter Milan after his move to Barcelona. He was the best striker in the world by then even though his time with Barcelona is not a memorable one.
6. James Rodriguez  (£63m) 
After a wonderful World Cup in Brazil, Real Madrid acquired the signature of the Columbia international for £63m. From the start he did his part until he lost favour with new coach Zidane.
5. Neymar (£71.5m)
Neymar signed for Barcelona after a long speculation about his next club from Santos. Even though the original amount of the transfer was not disclosed, Neymar cost a fortune.
4. Luis Suarez (£75m) 
Liverpool was on a shopping spree after they sold Suarez to Barcelona. The center forward has been one of the best attackers in the game for quite some time now.
4. Gonzalo Higuain  (£75.3m) 
As surprising as it could be Higuain is the most expensive player in the Italian Seria A. He was recently acquired by Juventus from Napoli for a whooping £75.3m. 
3. Ronaldo (£83.7m) 
Cristiano Ronaldo in 2009 was the most expensive football player in world, and he was the best player too. Manchester United deserved every single penny from that transfer.
2. Gareth Bale (€100m) 
Bale joined Real Madrid from Tottenham Hotspurs on another world record fee. Bale has had a good partnership with Ronaldo at Madrid so far.
1. Paul Pogba (€105m)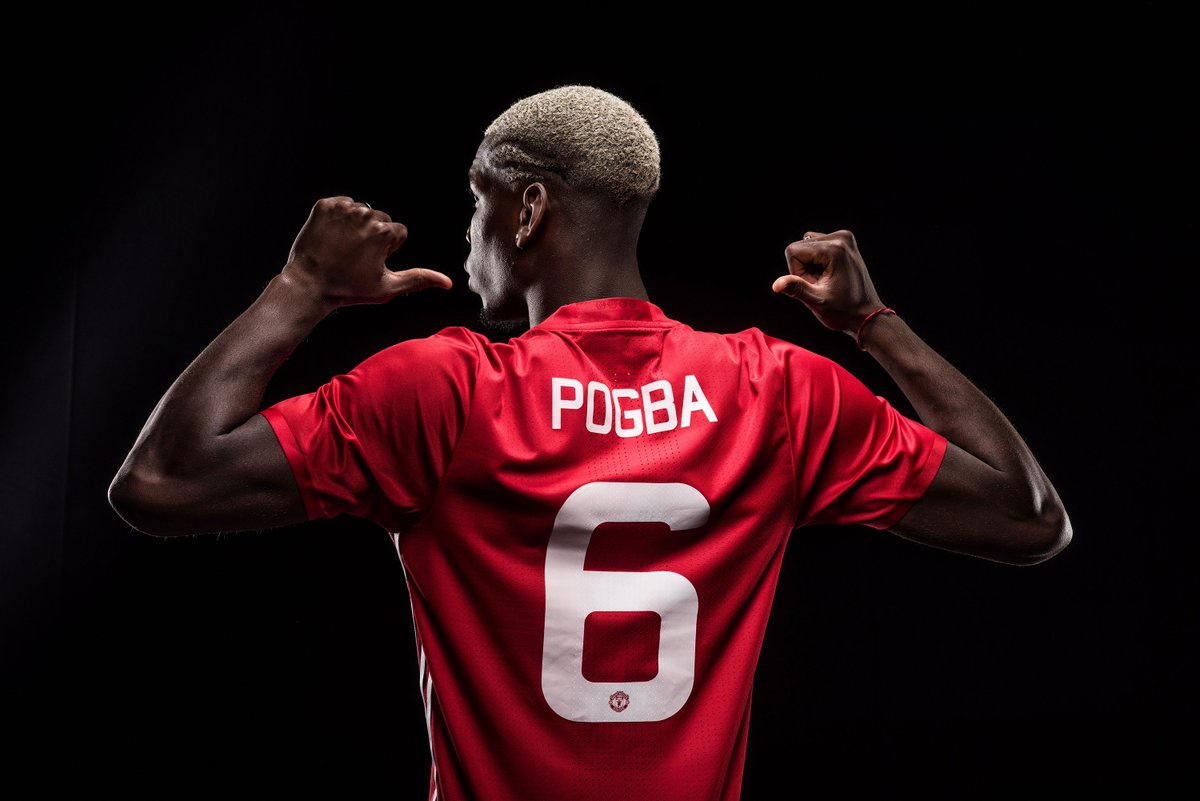 Pogba is the most expensive player in the world right now. Manchester United acquired the signature of the former Juventus midfielder for €105m. We hope he lives up to expectations.