The 2016 Olympics has been good so far and new comer Kosovo has won it's first Olympic medal ever (Gold). Here are a few things that have happened in the 2016 Olympics so far.
Michael Phelps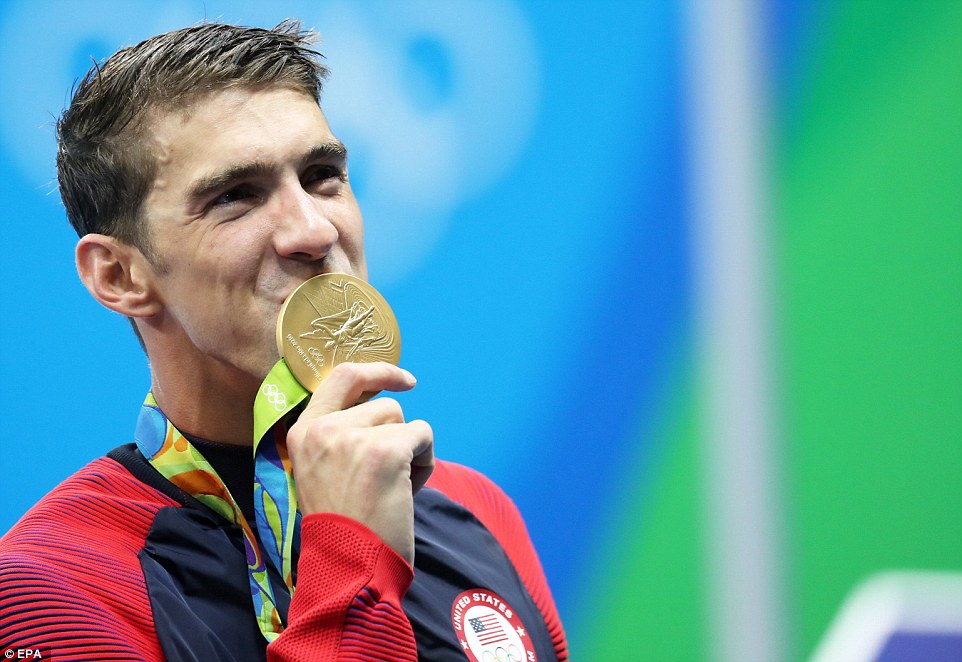 The American swimmer won his 19th Gold medal at the Olympics in the men 400m freestyle relay. He has a total of 23 medals so far in the Olympic Games.
Miguel Duran Navia. 
The Spanish swimmer seemed to have ended his Olympics dream right before the start of the heat to the final. While waiting for the gun to start the race, Navia started to rock forward and fell into the pool. Swimming has a no-false-start rule, meaning Navia was automatically out. Fortunately for him, the judges met and decided to allow Navia to remain in the race.
Djokovic Out 
Novak Djokovic was all tears on the court after losing to Juan Martin Del Potro at Rio Olympics 2016. The world No. 1 suffered an opening-round defeat for the first time since January 2009 and is officially out of the Olympics.
Annemiek van Vleuten Injury 
The 33-year-old Dutch cyclist came off her bike, falling over her handlebars, after overshooting a sharp right-hand turn on the final descent. She was placed in intensive care and have assured fans through social media that even though she sustained some injury and fractures she is fine.
Medal Table 
Let's round things up with the medal table at the Olympics. The United States top the medal table with a total of 12 medals already.